Searching for the English countryside in your backyard? 
With our comprehensive stone wall construction services, you can be sure to have all that and more. With decades of experiencing delivering beautiful stone walls in Westport, our team is ready to bring your dream to life today!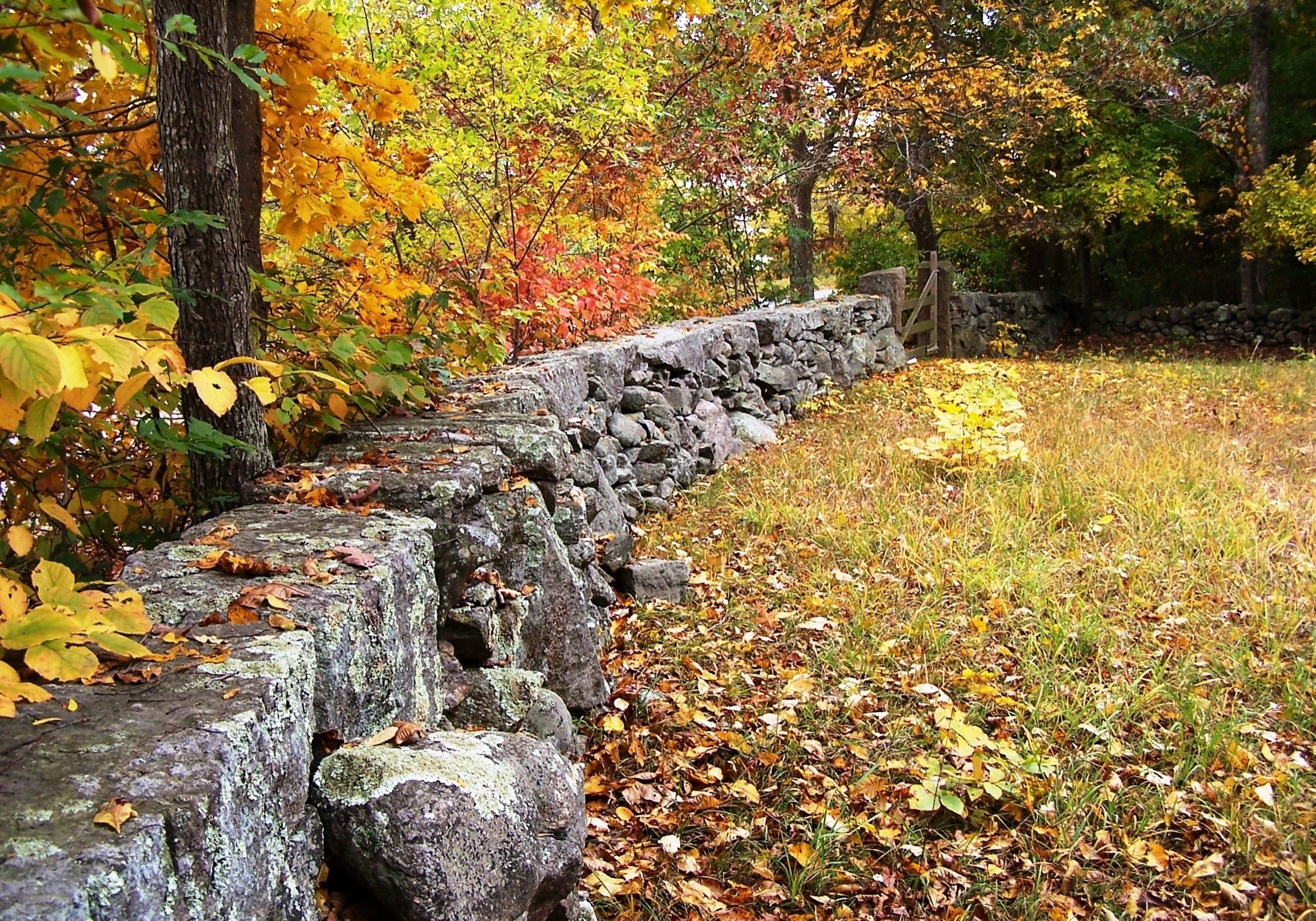 You can trace back stone walls to ancient civilizations - for good reason! Stone walls are the perfect addition to your property. Firstly, they feature a classic appearance that can be truly customized to every home. Choose from a wide selection of stones, in all types of sizes and shapes. In addition to aesthetics, stone walls also offer home and business owners enhanced privacy and security. Opt for larger walls or a tall fence on top of the stone wall for complete seclusion from neighbors and passers-by. Stone walls also offer homeowners a great return on investment, able to stand up for years to come.
Rizzo Masonry and Landscaping provides a complete range of services addressing every facet of stone wall construction for residential and commercial clients throughout Westport, CT.
Whether you have a special plan in mind or would like us to design one for you, why not take the first step towards a great project experience by getting in touch with us today? We're available by phone at 203-644-0316 to answer any questions you may have about our services. If you would like to arrange for a complimentary consultation and estimate for creating stone walls in Westport a reality, please click the button below to provide use with some more information, and we'll get back to you as soon as possible.