Beyond the obvious advantages to be gained by significantly improving the appearance and value of your property, residential and commercial landscaping also offers additional benefits as a more natural approach to noise management, energy efficiency, and even air and water purification processes—benefits that responsible property owners today are more aware of and interested in taking advantage of than ever before. Our list of landscape service offerings is comprehensive, and includes: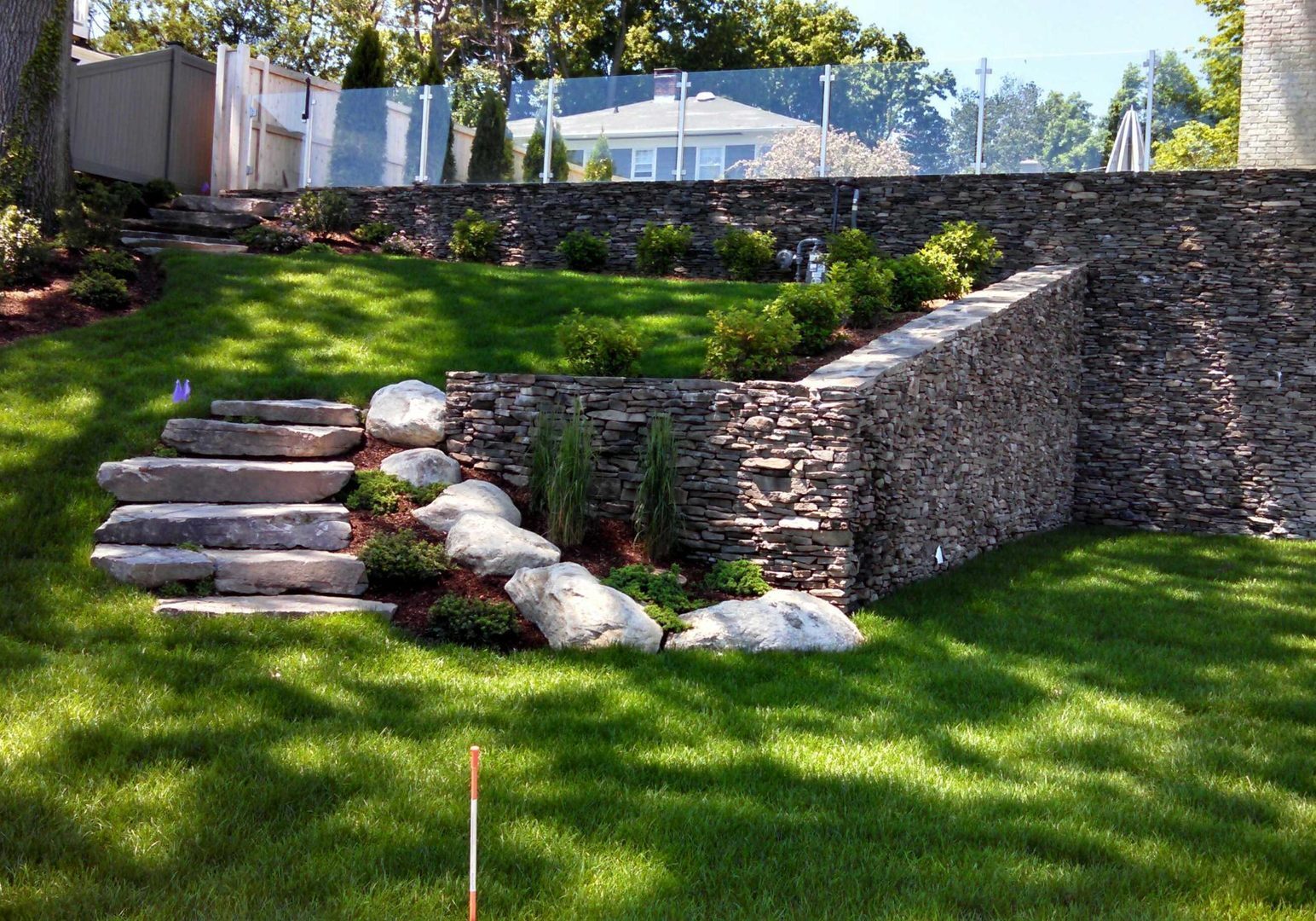 We have trusted partnerships with designers to provide professional landscape design and construction for homes and businesses.
Want to get ready for the summer season or secure your lawn for a long winter? With our spring / fall cleanup you'll be ready to go!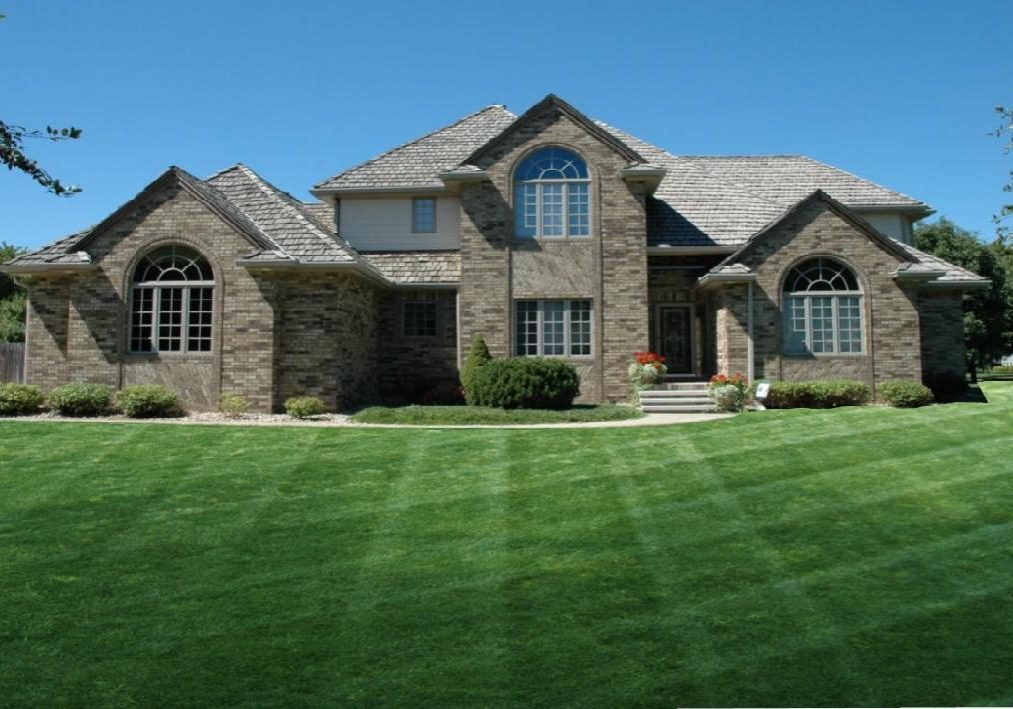 Want to have the most beautiful lawn on the block? Our services include mowing, weeding, aeration, seeding, mulching and more.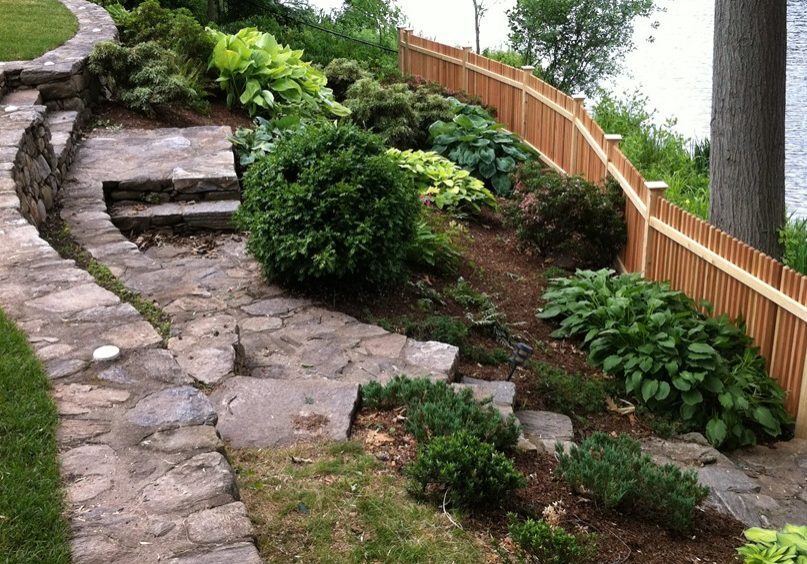 We'll keep your garden looking its best with our garden services - trimming / pruning, planting, seasonal clean-ups and more.
Do you have some pesky trees taking up space in our yard? We can take care of most of your tree removal needs.
GET A QUOTE
Rizzo Masonry and Landscaping provides a complete range of services addressing every facet of landscaping, including maintenance, design, and construction, for residential and commercial clients throughout Lower Fairfield, CT.
Whether you have a special plan in mind or would like us to design one for you, why not take the first step towards a great landscaping experience by getting in touch with us today? We're available by phone at 203-644-0316 to answer any questions you may have about our services. If you would like to arrange for a complimentary consultation and estimate for making your landscaping plans a reality, please click the button below to provide us with some more information, and we'll get back to you as soon as possible.