SNOW PLOWING SERVICES IN YOUR AREA
When a snow storm strikes, you want to be protected. Here at Rizzo Masonry & Landscaping, we fully understand how important it is that your home or business is accessible. Especially in the commercial sector, remaining open and productive during heavy snow is necessary. Therefore, for nearly 15 years we've been helping small local businesses, large commercial facilities, retail operations, and other commercial enterprises stay active, even in the most difficult and unpredictable Connecticut weather. Choose from our snow and ice management solutions to create a customized plan that perfectly addresses your needs:
DRIVEWAY & PARKING LOT PLOWING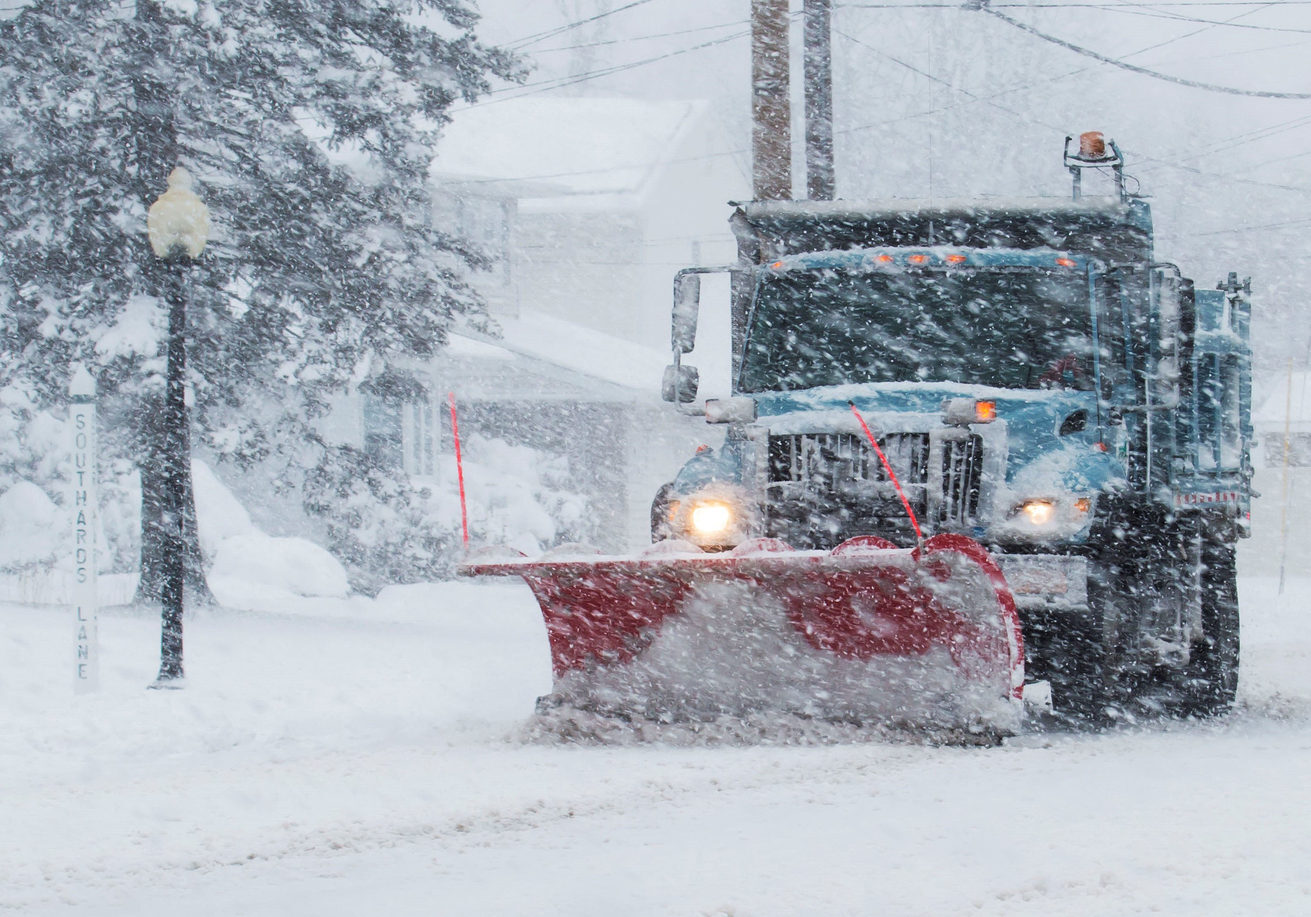 Don't break your back shoveling a driveway! Let our experts handle all your driveway and parking lot plowing needs.
Whether you've got limited mobility, or simply limited time, we do full walkway plowing for both residential and commercial clients.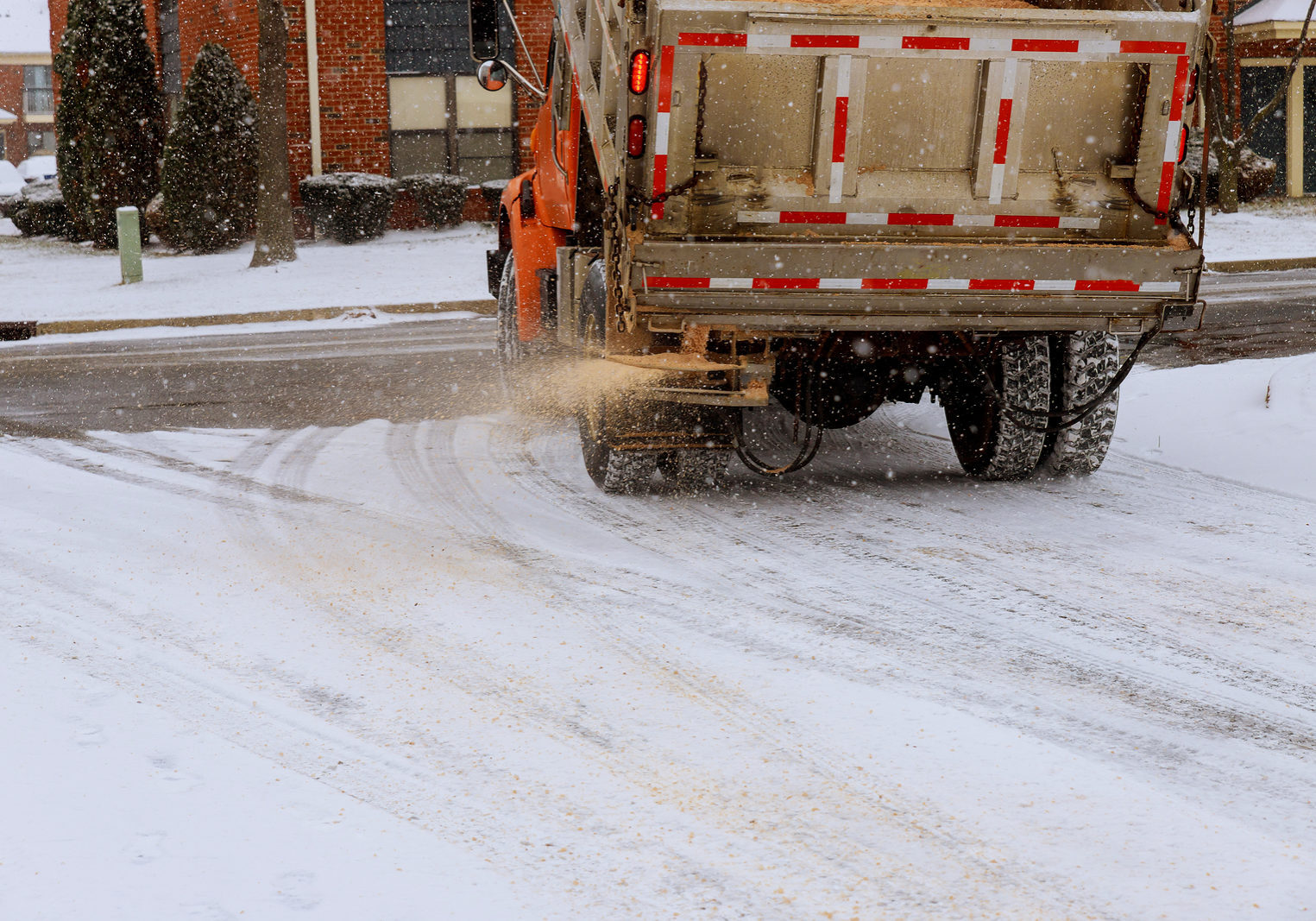 In addition to commercial clientele, we offer snow and ice services on private roads. Stay safe and reduce slipping hazards!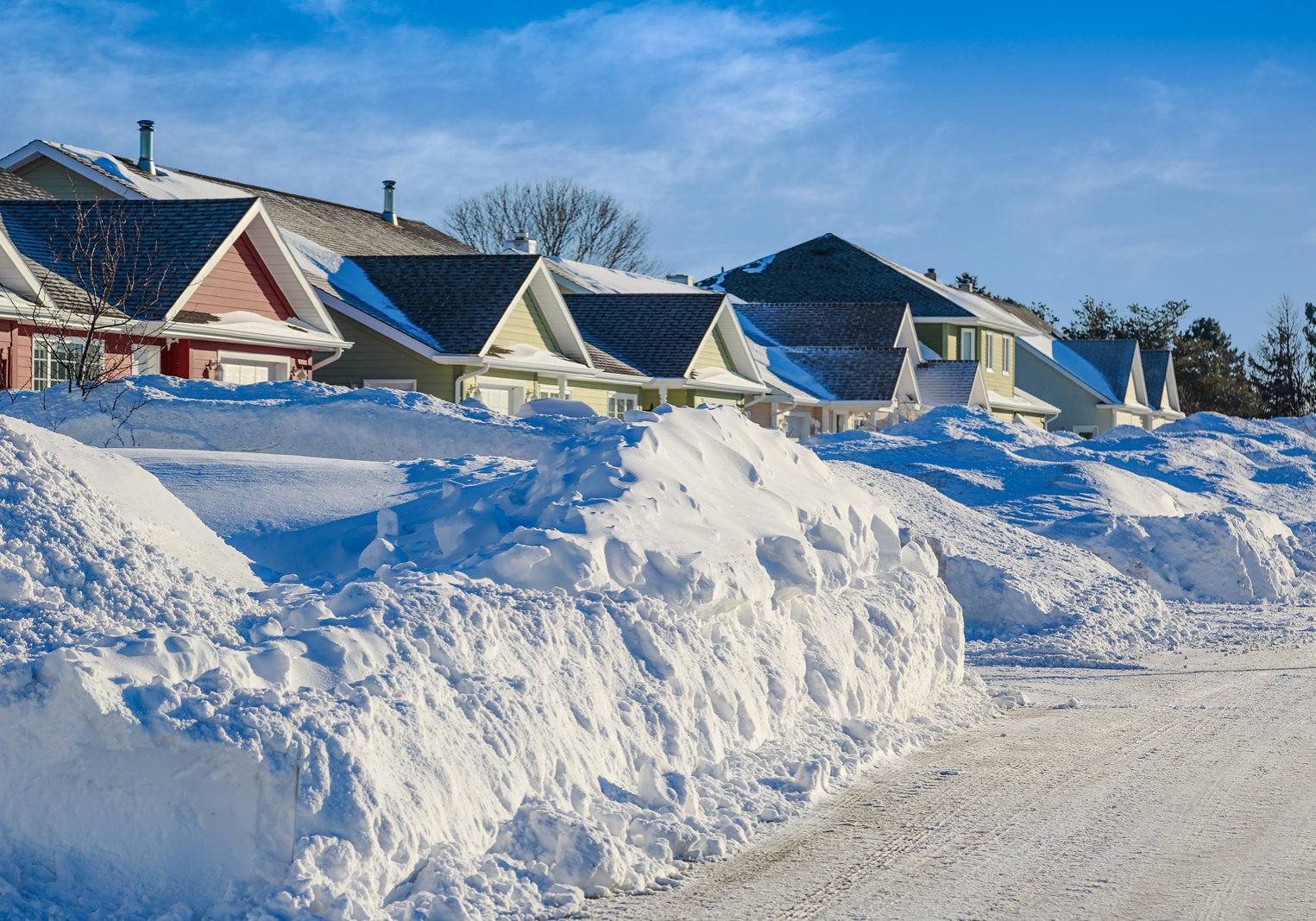 We're ready for you at the first sign of snow. This includes comprehensive snow removal and dumping throughout Connecticut.
When Old Man Winter comes to Connecticut, be ready for him! Rely on the snow and ice management services of Rizzo Masonry & Landscaping to keep your operations running safely, predictably, and profitably.
GET A QUOTE
Searching for "snow plowing near me"? At Rizzo Masonry & Landscaping, we are fully equipped with state-of-the-art equipment and strategies for dealing with snow and ice—so why are you still relying on a shovel and your back? We're available by phone at 203-644-0316 to discuss your residential or commercial snow clearing and ice management needs.
Whether on a regular schedule or an as-needed basis, we have the equipment and resources you can count on to keep traffic and people moving in and out of your home or business—even during the worst winter weather. In order to arrange for a free consultation and estimate for commercial or private road snow removal services, please click the button below to provide us with some more information, and we'll get back to you as soon as possible.