From the first rough design concepts to the perfect placement of the final brick, stone, or concrete feature, we can help you create a stunning backdrop for any commercial or residential property. Our materials include tile, slate, flagstone or pavers, brick, stone. Our list of masonry service offerings is comprehensive, and includes: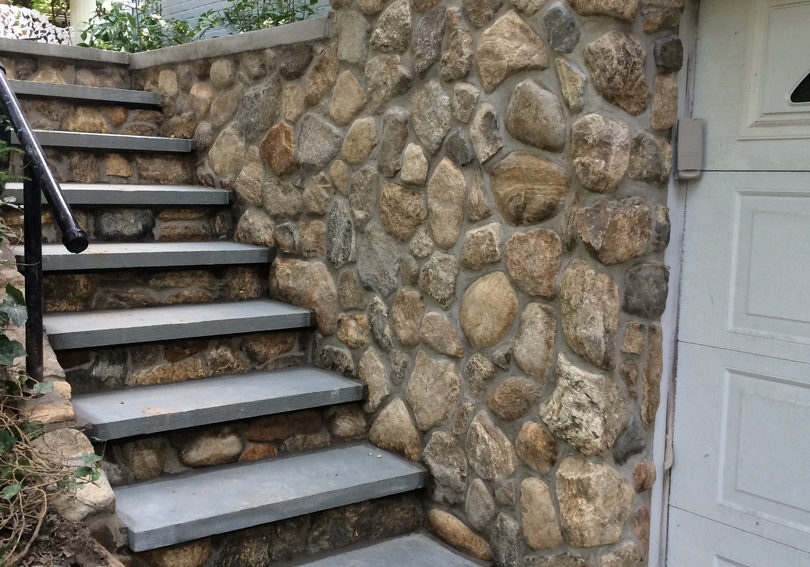 Create a dramatic entrance to your home or business with our stunning steps and landing masonry services in a variety of materials.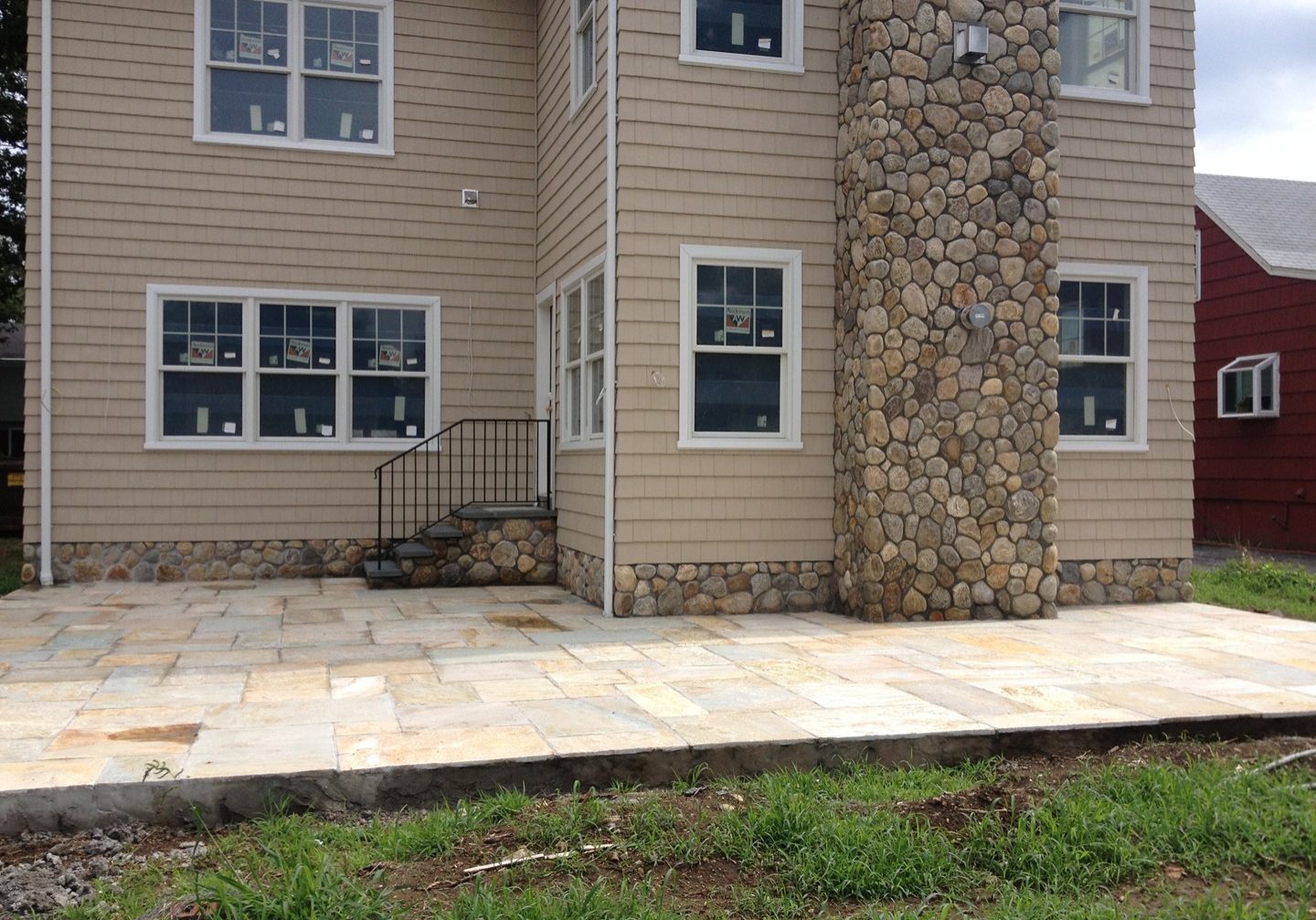 Let us help you maximize your home's outdoor space with a sturdy patio and walkway to add durability and aesthetic appeal.
CHIMNEYS, FIREPLACES & BBQ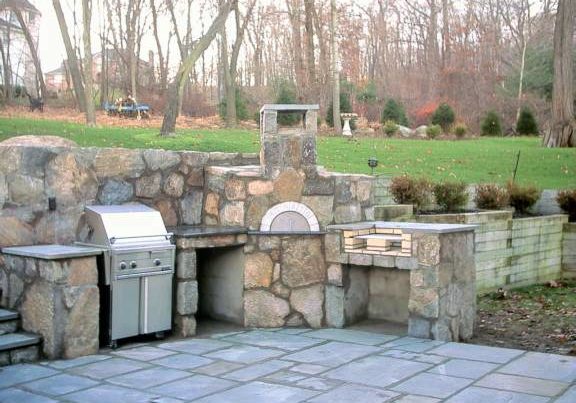 Love the idea of summer cook-outs? How about a cozy outdoor fireplace on a fall evening? Our
hand-crafted masonry is sure to deliver.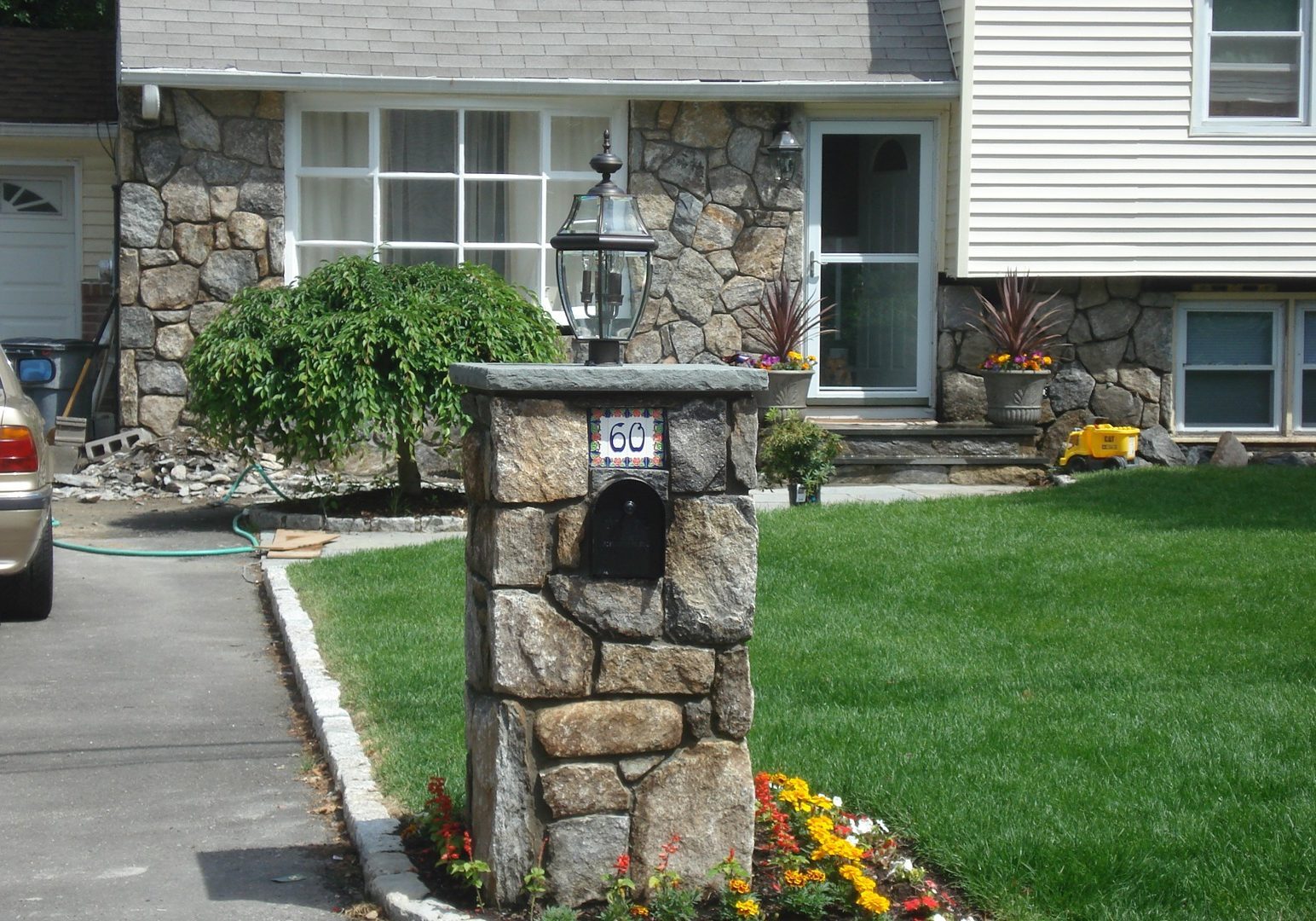 Welcome visitors to your home with a beautiful column(s) or a top quality driveway (or both!). Get in touch with us today to see what you're missing!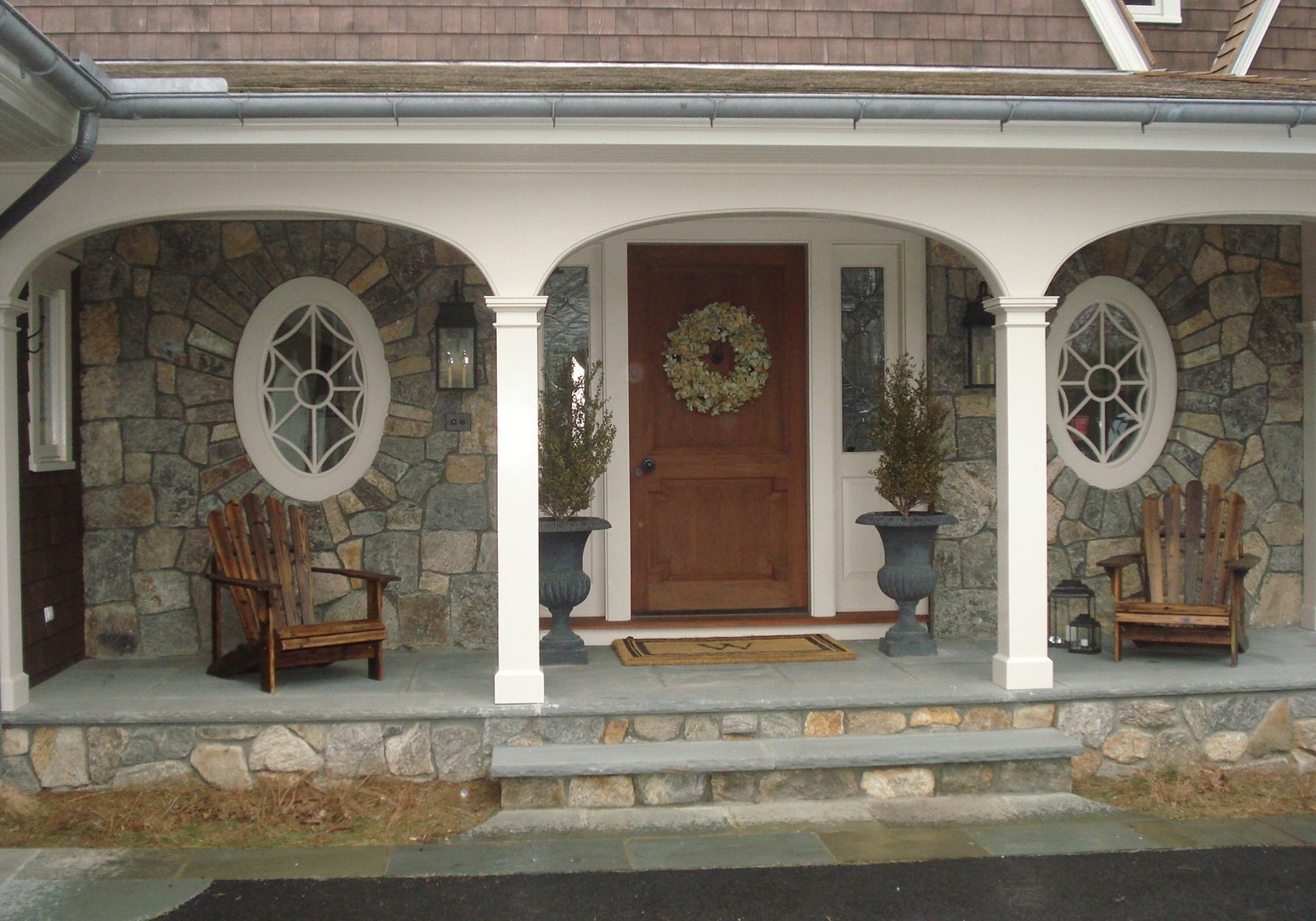 Love the idea of a stone construction?
With our stunning stone veneer and stucco services you can bring this dream to life today!
STONE WALLS
& RETAINING WALLS
Looking to protect your property in an attractive and durable way? Our beautiful stone and retaining wall services are just the ticket!
GET A QUOTE
If you are interested in optimizing the appearance and value of your home with the unmistakably stately and elegant look of custom masonry work and features, you owe it to yourself to learn more about Rizzo's long history of beautifying local properties with our exceptional masonry work.
Whether you have a special plan in mind or would like us to design one for you, why not take the first step towards a great masonry experience by getting in touch with us today? We're available by phone at 203-644-0316 to answer any questions you may have about our services. If you would like to arrange for a complimentary consultation and estimate for making your masonry plans a reality, please click the button below to provide use with some more information, and we'll get back to you as soon as possible.