At Rizzo Masonry & Landscaping, we understand how vitally important it is for your business to remain accessible and productive during a big snowfall. We also know just how careful and responsible you need to be to avoid incurring the serious safety and liability issues that can so easily arise in bad weather—so let us lessen the stress of dealing with snow! For nearly 15 years, we've been helping small local businesses, large commercial facilities, retail operations, and more stay safe and accessible in even the most challenging and unpredictable Connecticut winter weather. Choose from our snow and ice management solutions to create a customized plan that perfectly addresses your needs:
DRIVEWAY & PARKING LOT PLOWING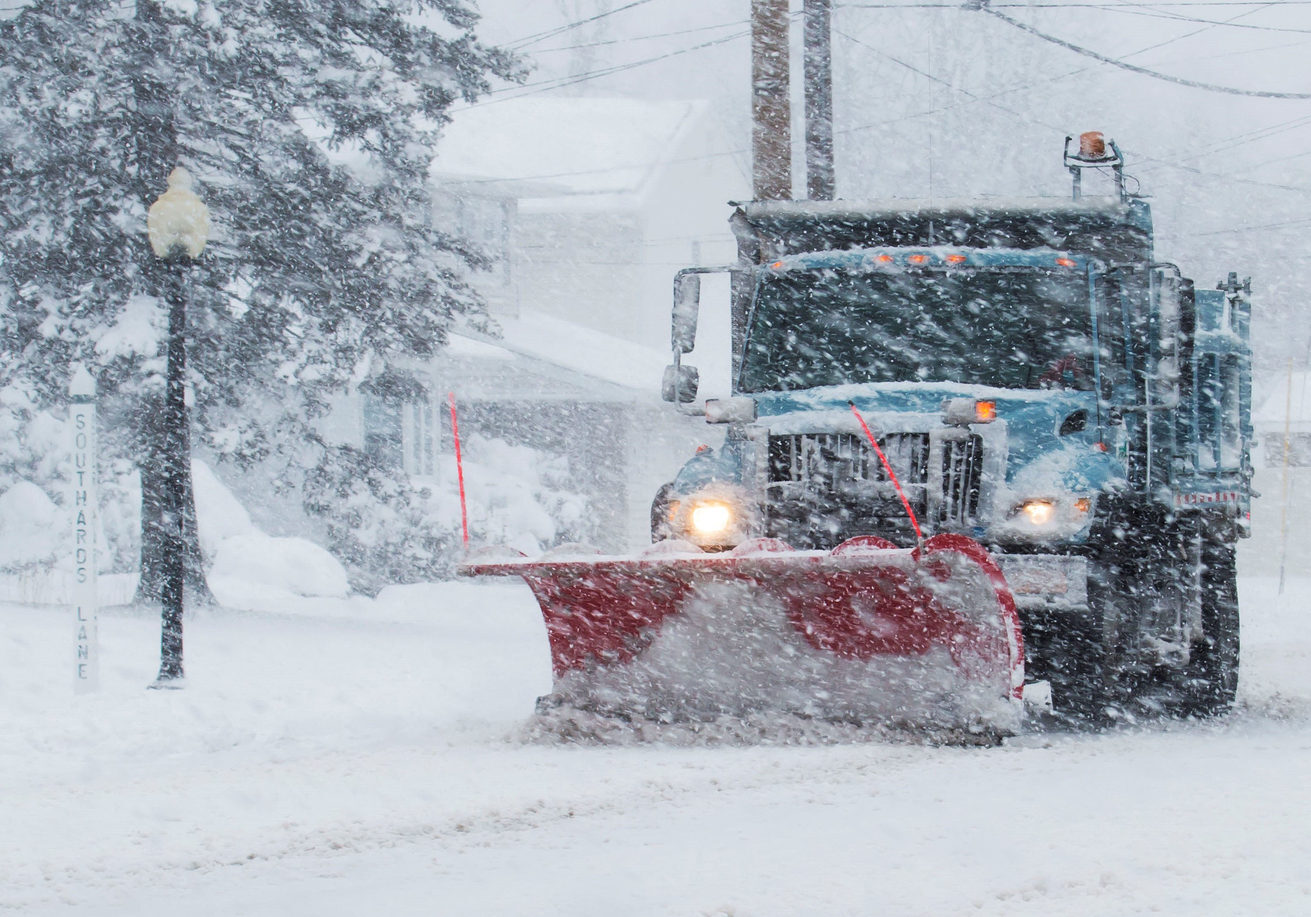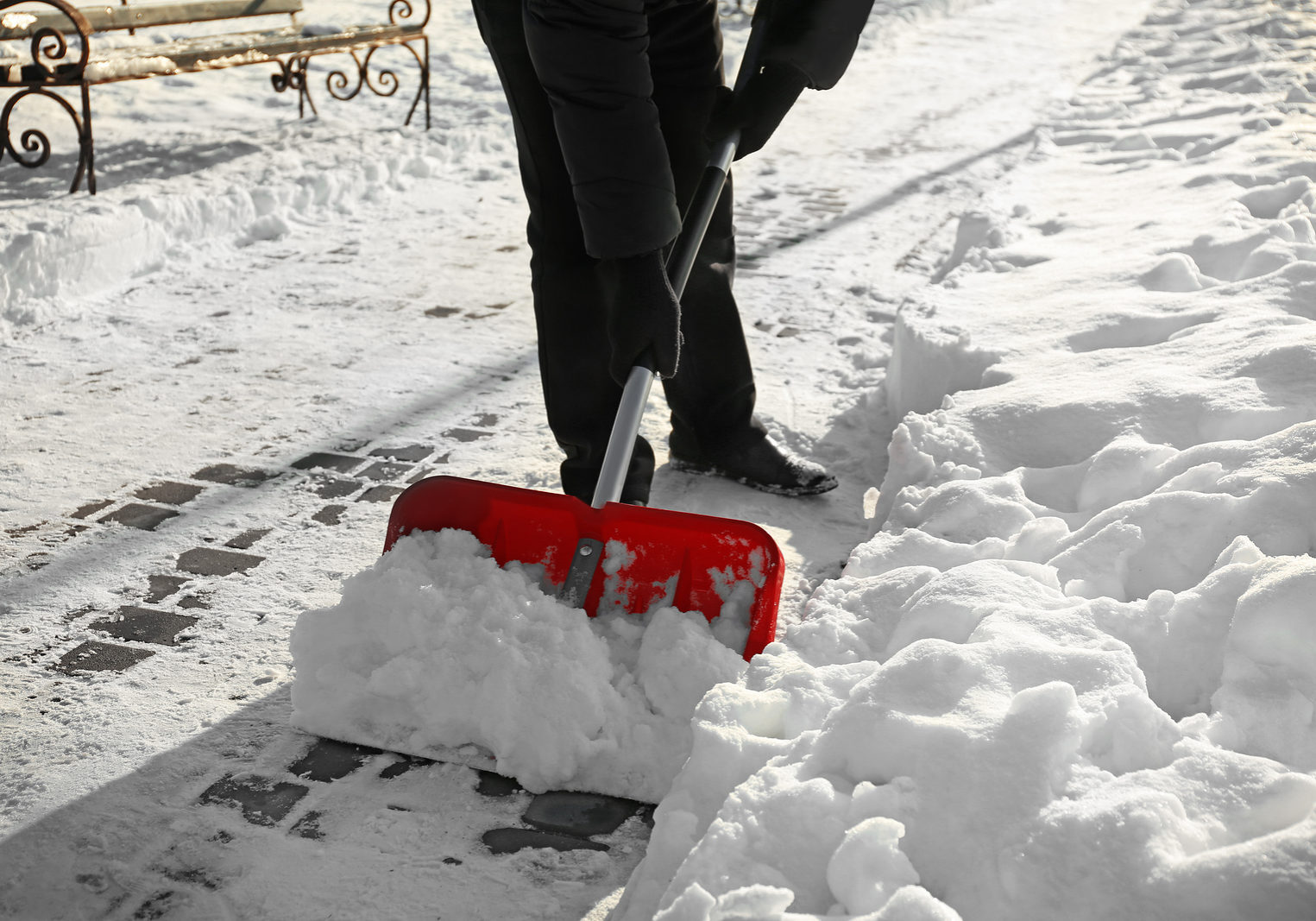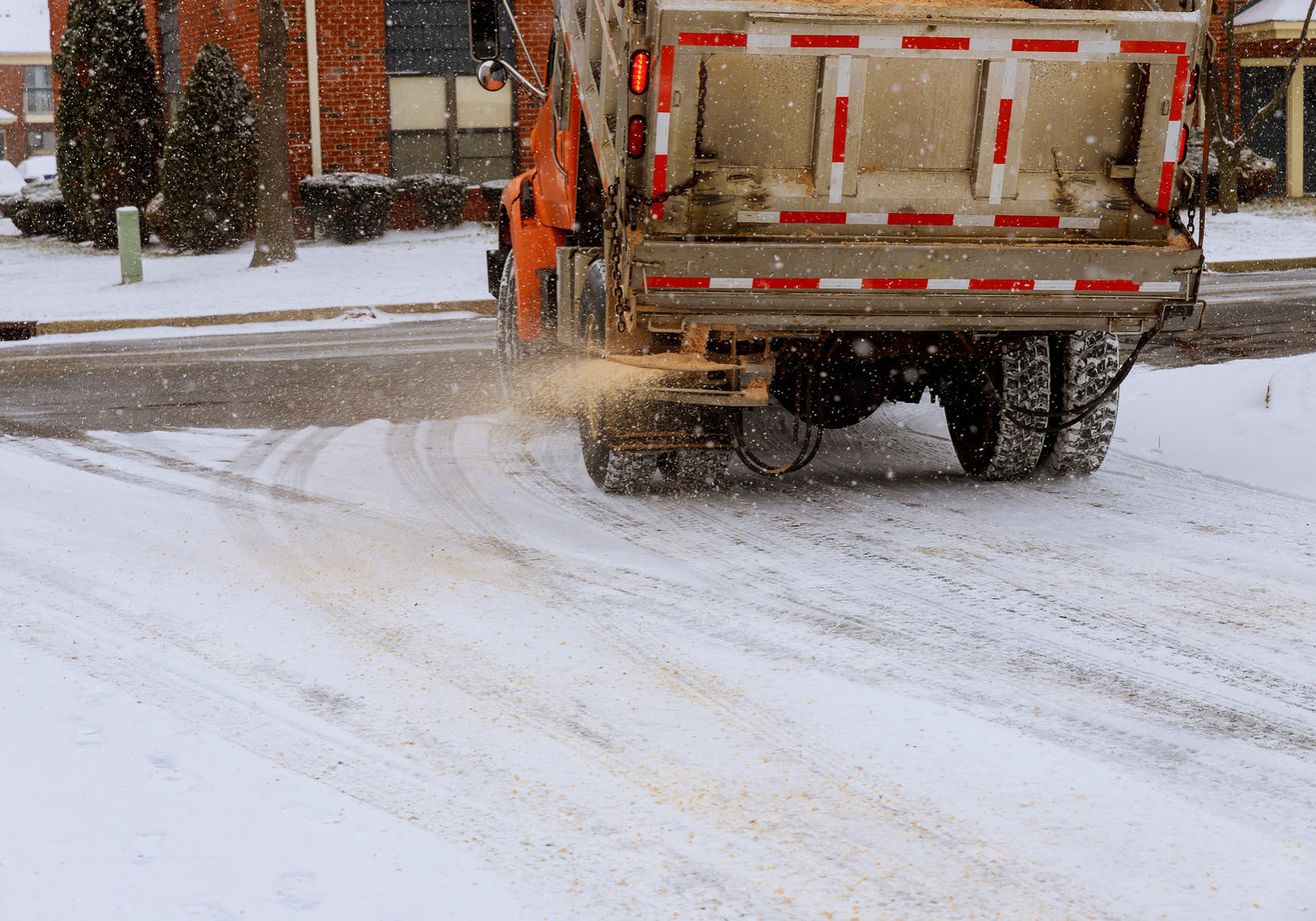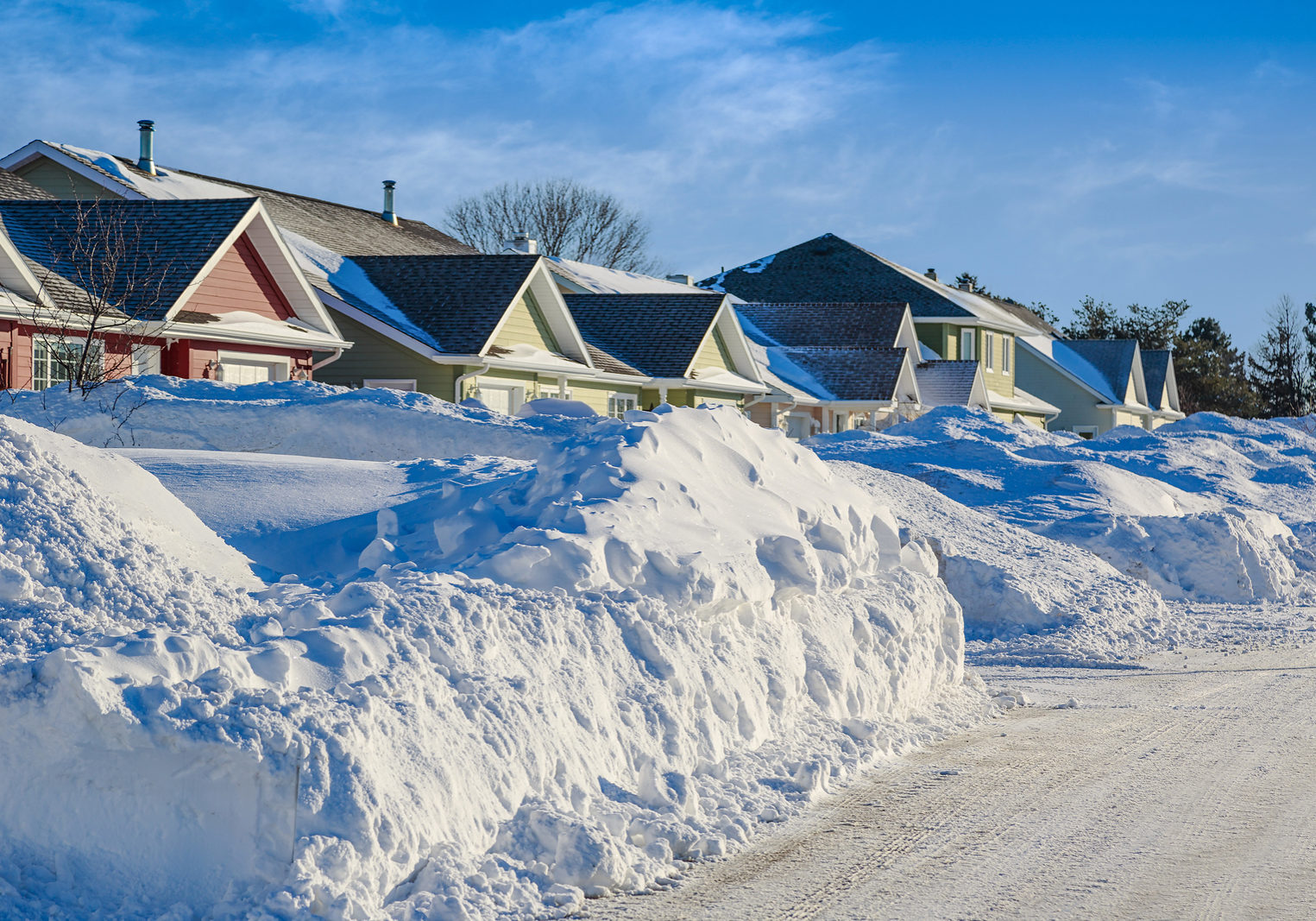 Our long list of highly satisfied regular snow removal customers is testament to the affordability, responsiveness, and reliability of our services. Our team is available 24/7, always prepared at the first sign of snow to make sure that your business will be ready for business. In addition to commercial clientele, we also offer our snow and ice services to Private Roads.
When Old Man Winter comes to Connecticut, be ready for him! Rely on the snow and ice management services of Rizzo Masonry & Landscaping to keep your operations running safely, predictably, and profitably.
GET A QUOTE
At Rizzo Masonry & Landscaping, we are fully equipped with state-of-the-art equipment and strategies for dealing with snow and ice—so why are you still relying on a shovel and your back? We're available by phone at 203-644-0316 to discuss your residential or commercial snow clearing and ice management needs.
Whether on a regular schedule or an as-needed basis, we have the equipment and resources you can count on to keep traffic and people moving in and out of your home or business—even during the worst winter weather. In order to arrange for a free consultation and estimate for commercial or private road snow removal services, please click the button below to provide us with some more information, and we'll get back to you as soon as possible.