"LANDSCAPER NEAR ME" & YOUR PROPERTY
Landscaping will instantly boost the curb appeal of your home or business, making not only a more dynamic space to welcome guest (or potential clients), but also perfect for enjoying your property with friends and family. Features of good landscaping include: a more natural approach to noise management, energy efficiency and even air or water purification processes. Faced with the need for more sustainable and resource-efficient solutions, our team can help responsible property owners reduce their eco-footprint and take advantage of all we have to offer. Our comprehensive landscaping services include: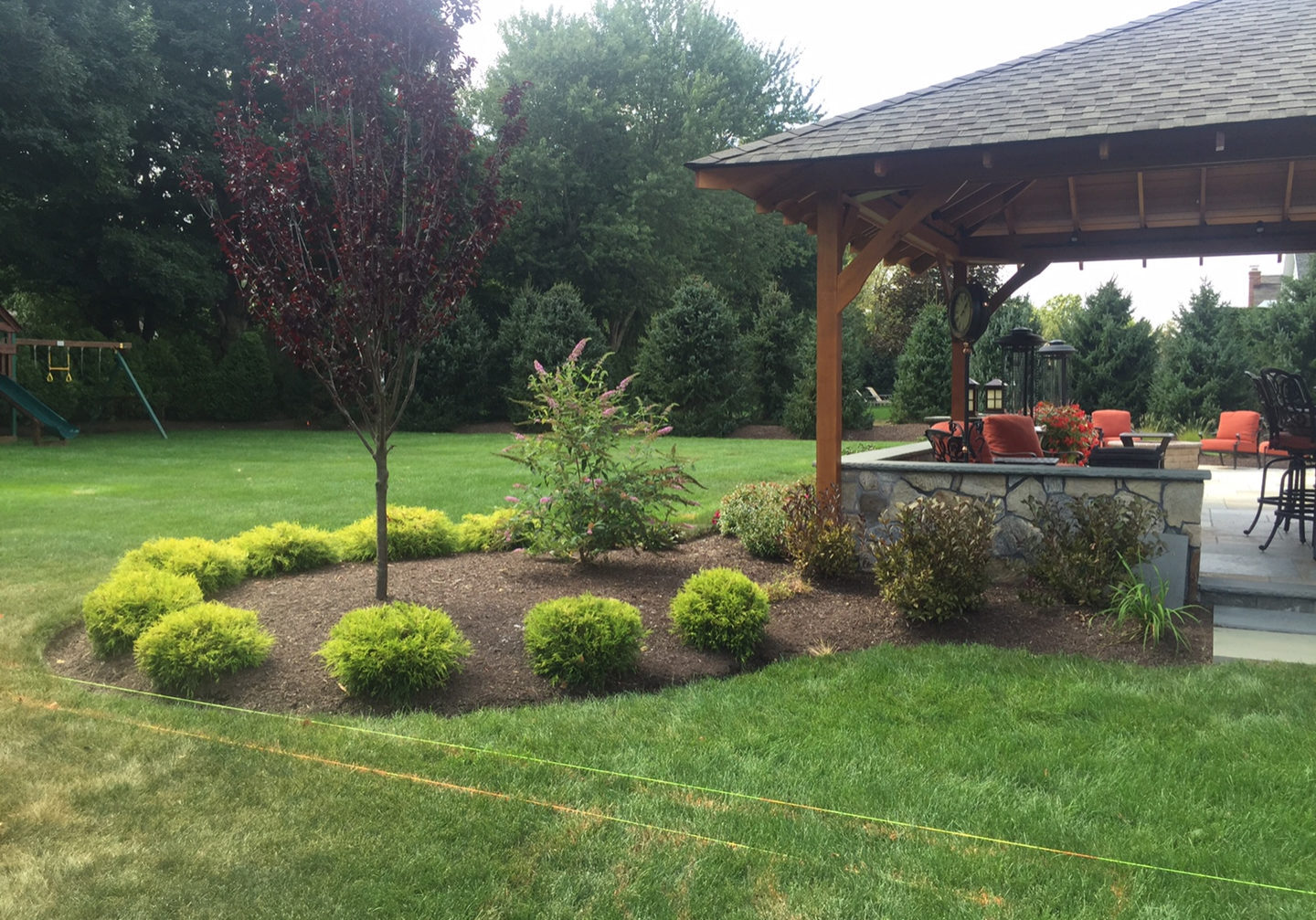 We've cultivated loyal partnerships with landscape designers to deliver beautiful, professional results and construction for local homes and businesses.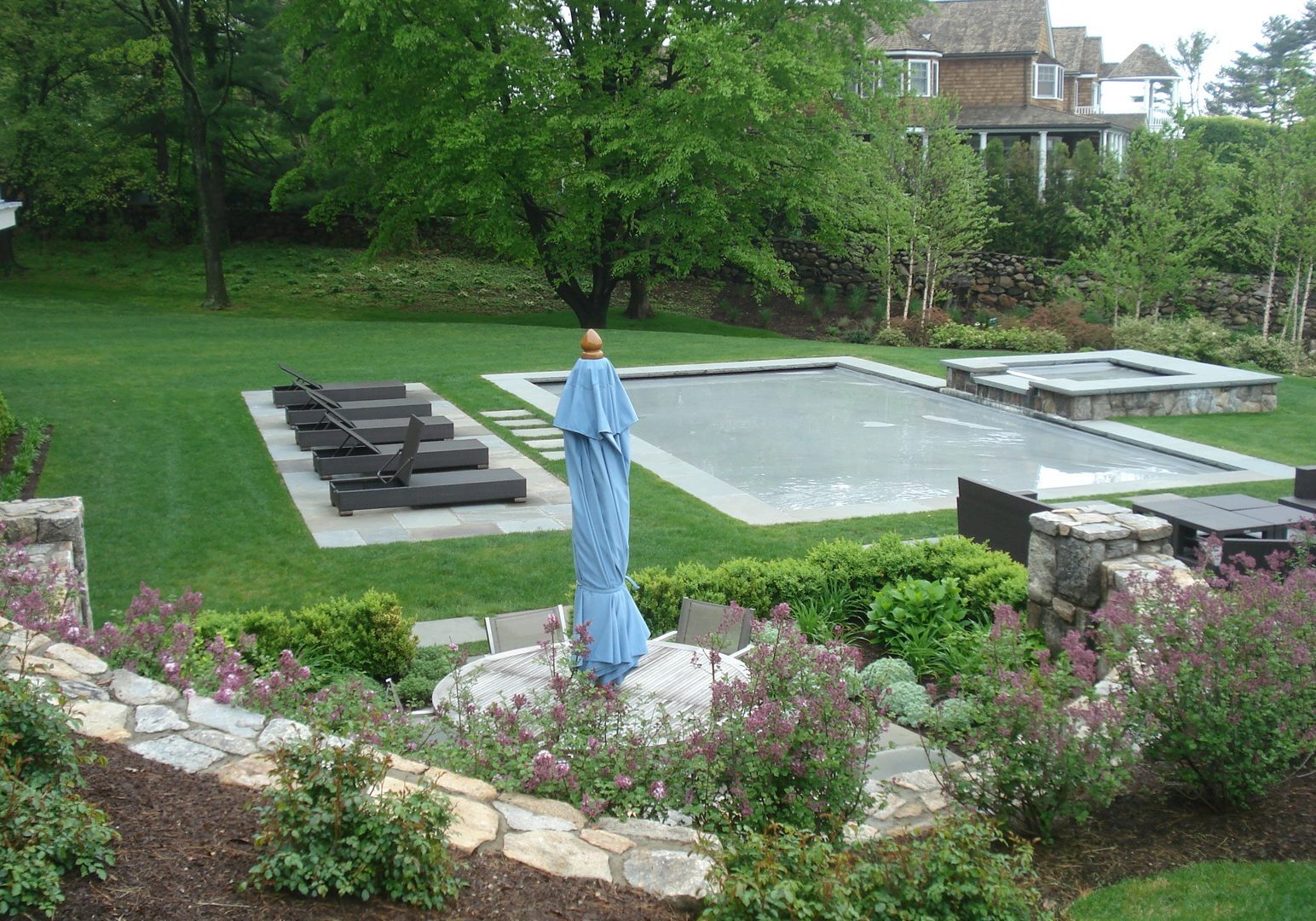 Is your Connecticut lawn in need of a clean up for summer? How about hunkering down for a long winter? We do it all with our spring/fall cleanup services.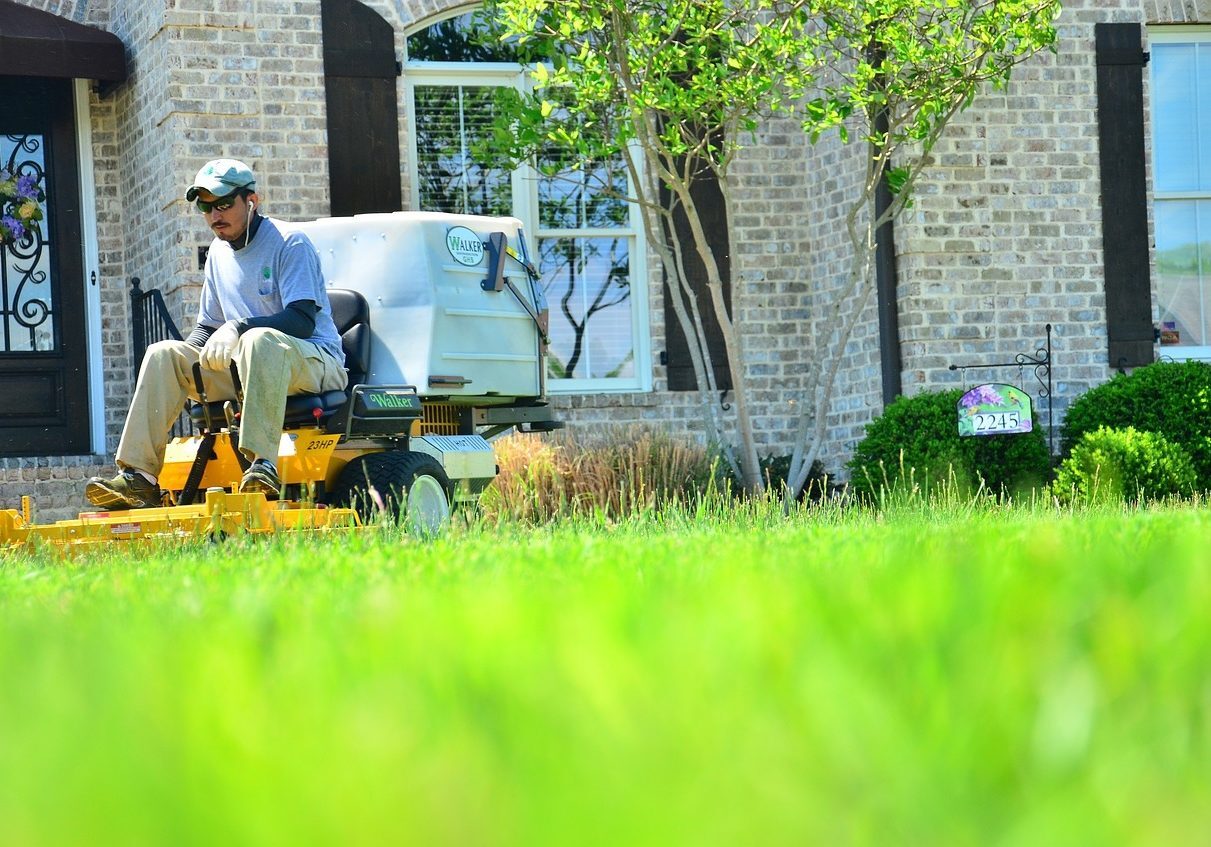 Looking for the greenest lawn in the neighborhood? We offer customized and comprehensive lawn care - mowing, weeding, aeration, seeding, mulching, and more!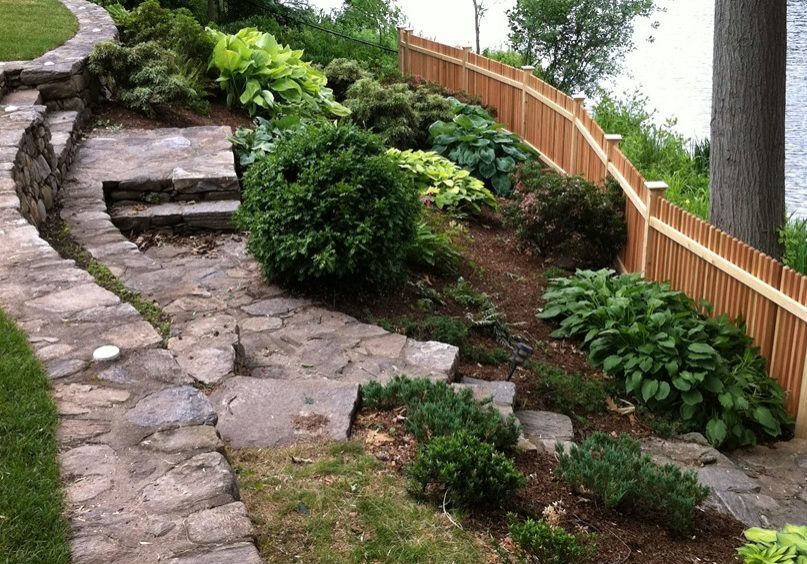 From an extensive floral garden or a patch of home-grown vegetables, we'll keep it looking its best with our garden services - trimming, pruning, planting and more!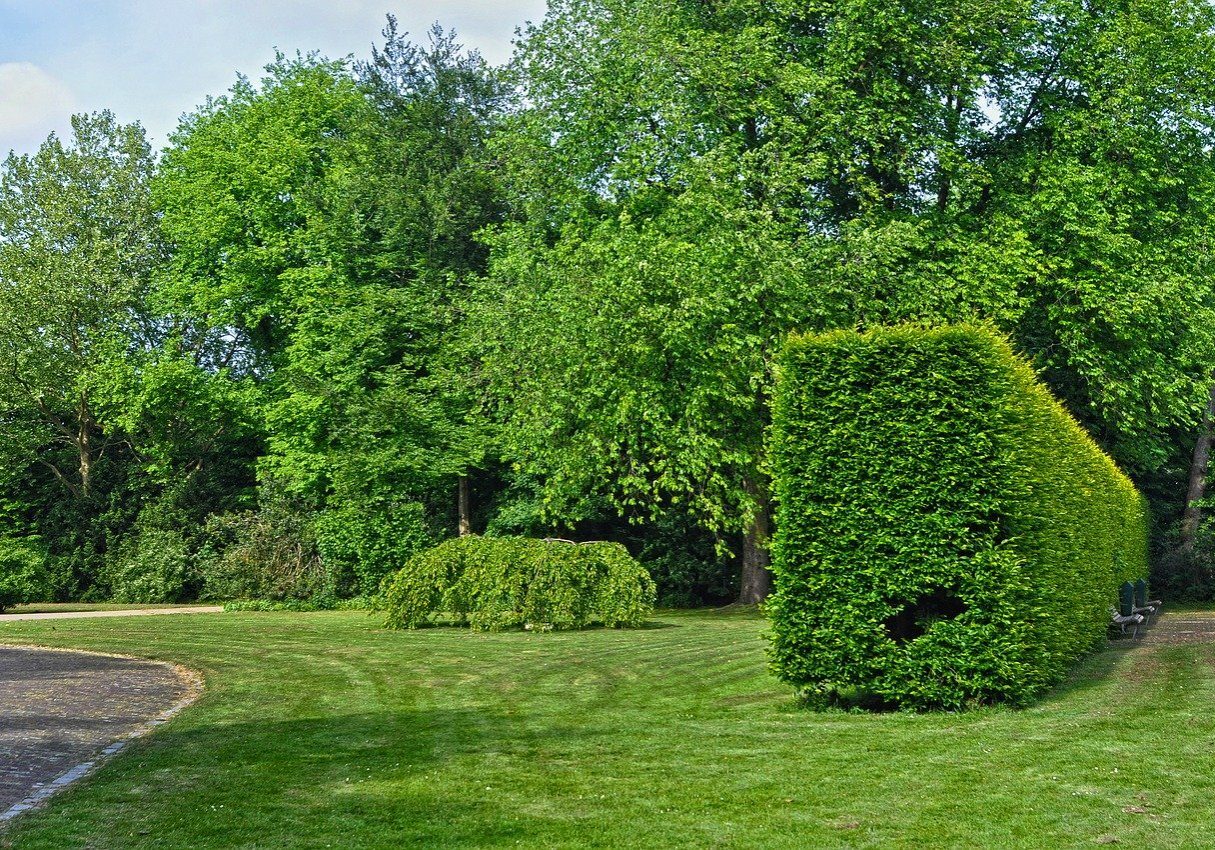 Are trees taking over your exterior? We help you identify and clean up/remove any potentially dangerous trees as well as trim and prune overgrown ones.
GET A QUOTE
Searching for the "top landscaper near me"? Rizzo Masonry and Landscaping provides a complete range of services addressing every facet of landscaping, including maintenance, design, and construction, for residential and commercial clients throughout Lower Fairfield, CT.
Whether you have a special plan in mind or would like us to design one for you, why not take the first step towards a great landscaping experience by getting in touch with us today? We're available by phone at 203-644-0316 to answer any questions you may have about our services. If you would like to arrange for a complimentary consultation and estimate for making your landscaping plans a reality, please click the button below to provide us with some more information, and we'll get back to you as soon as possible.