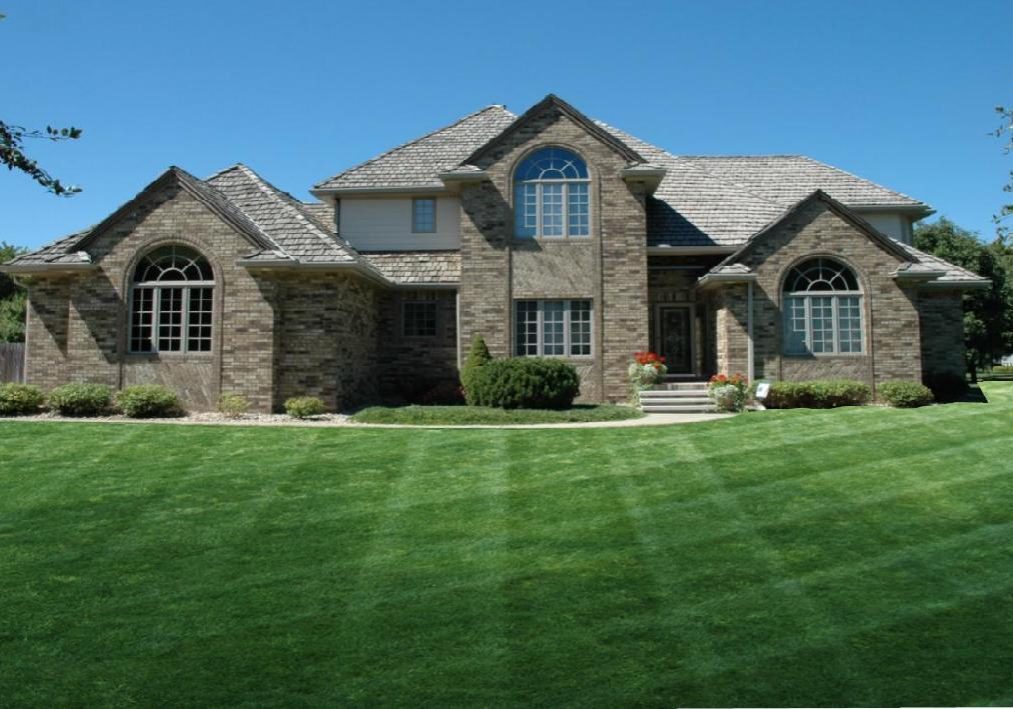 Nothing shows pride of ownership like a beautifully groomed property. Trust in our services to help you make the best first impression—every time!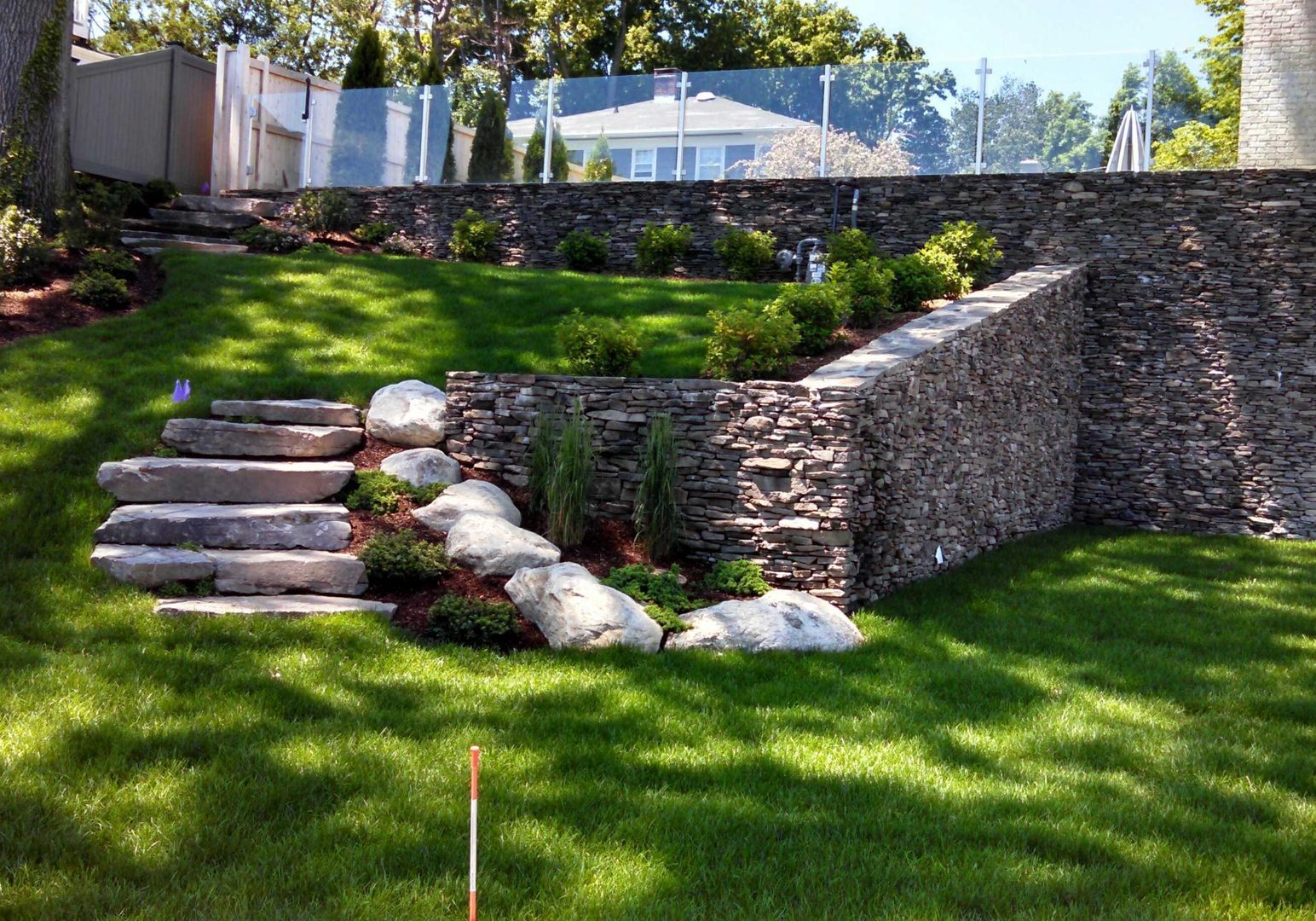 Turn to our comprehensive range of masonry services to take your new construction, repair, or renovation project to the next level.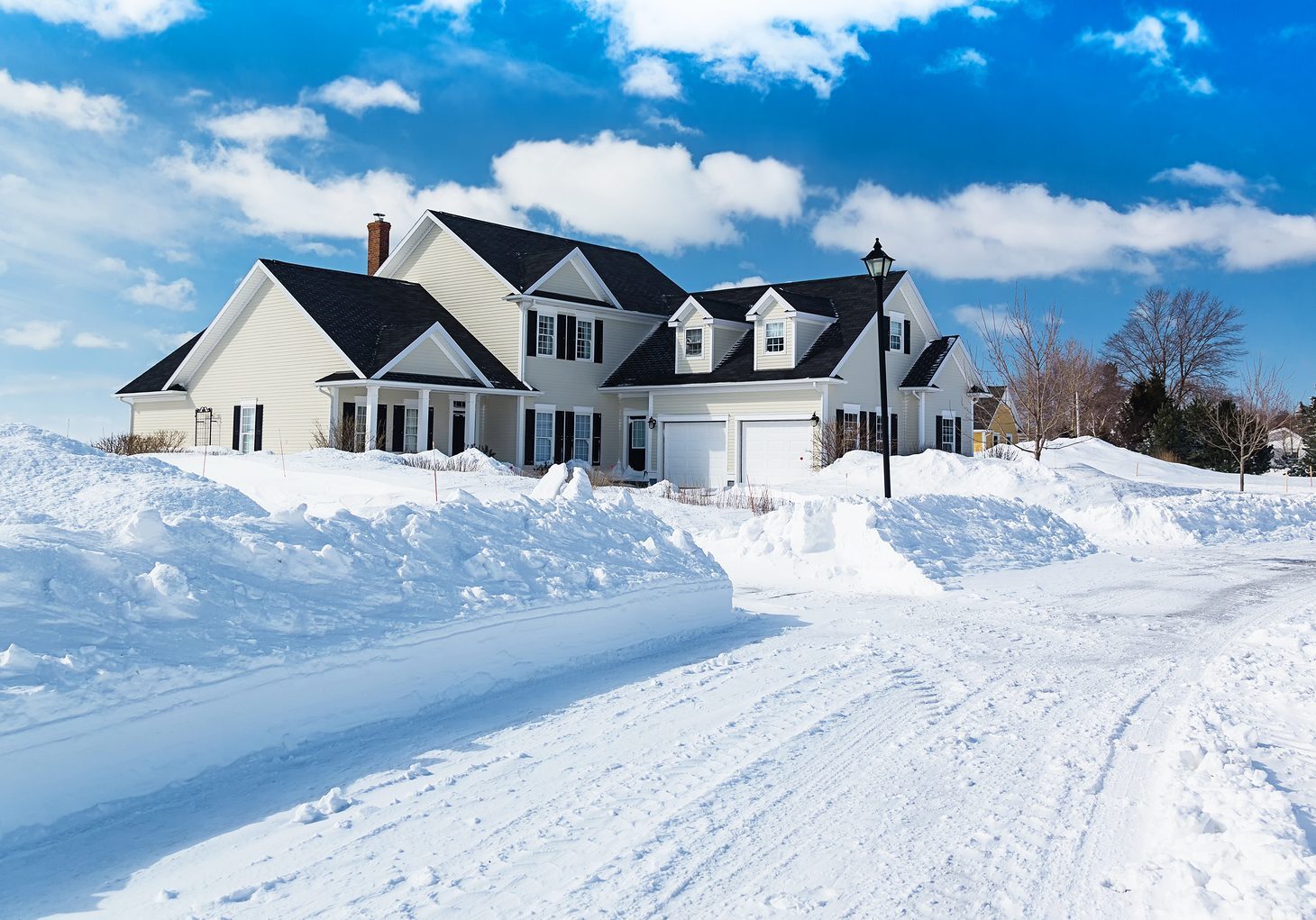 Connecticut winters are not for the faint of heart! Our plowing services can reduce the stress inconvenience, and safety issues.