Ready to experience the perfect transition from your home to the pool?
How about a winding walkway through beautiful, flourishing gardens?
Here are Rizzo Landscaping, we're proud to offer top quality
patios and walkways to all our valued clients throughout Fairfield.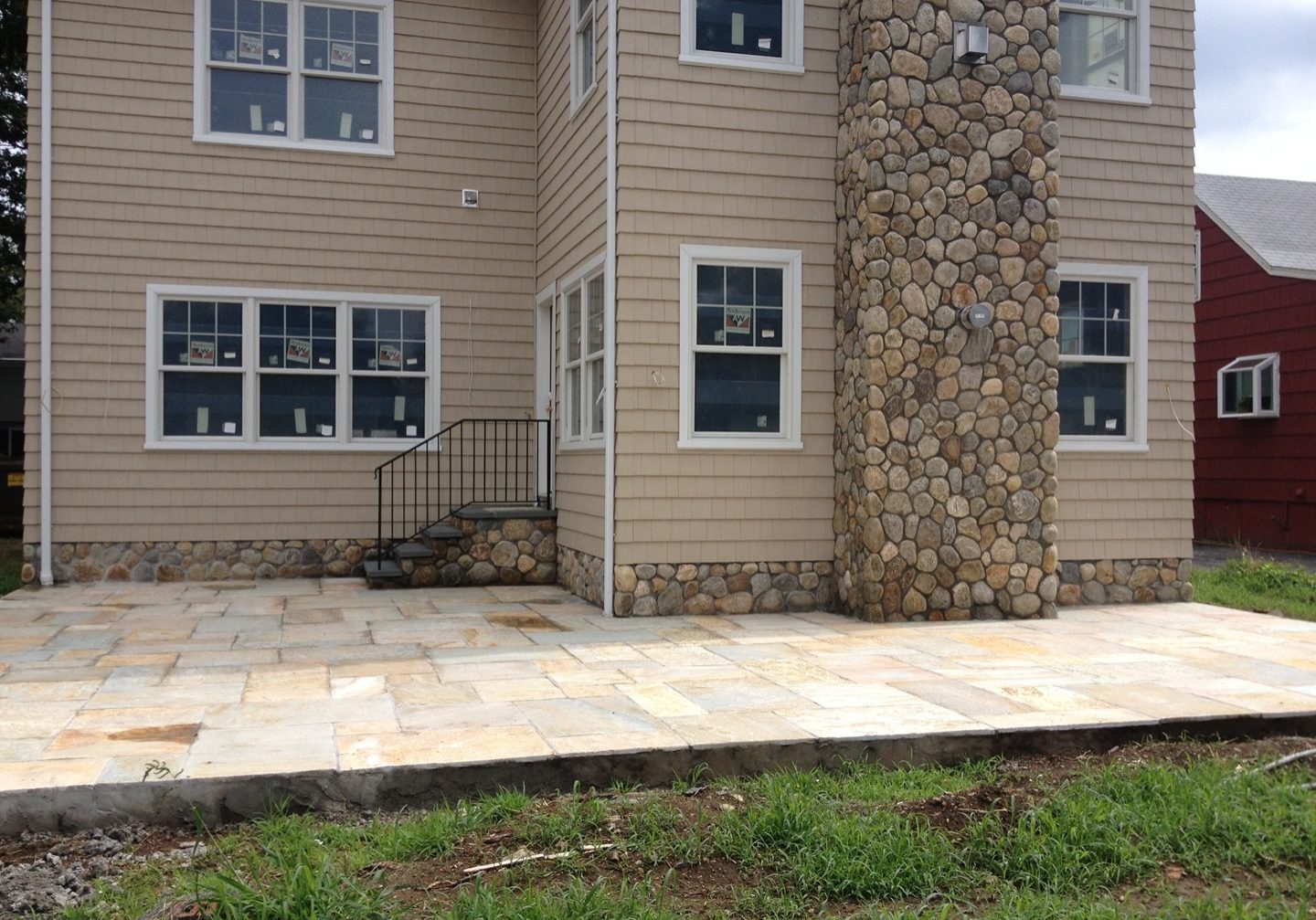 Patios are the perfect way to add usable living space, while simultaneously maximizing your exteriors and enjoying outdoor weather longer. There are so many possibilities how you can use this new space, whether it be to build a full exterior kitchen, an epic grill zone, and outdoor entertaining space, and much more. Patios provide a safe and secure space to add a cozy fireplace, perfect for enjoying the fresh air even when it starts to get colder. Additional elements such as a cover will add further protection.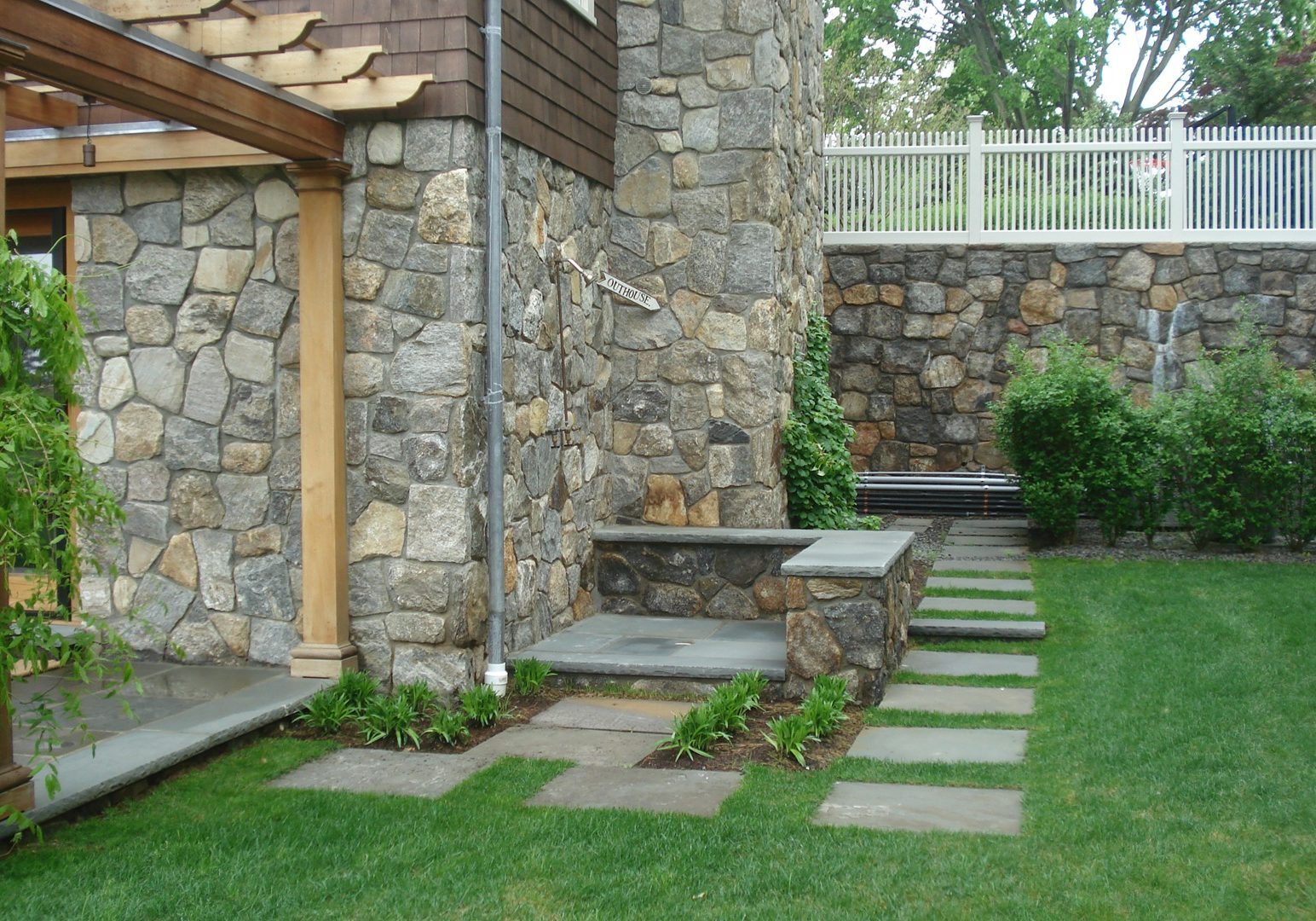 Guests to your home or business need a safe, steady path from the sidewalk or driveway to the front door. Why not do it in style with our comprehensive walkway services in Fairfield, CT. Walkways can also be used to create a more dynamic outdoor space, such as separating between use-spaces (e.g. gardens or water features). Whether its for pure purpose, or as a stylistic element, a beautiful walkway is sure to not only enhance your daily life, but the value of your home.
Rizzo Masonry and Landscaping provides a complete range of services addressing every facet of patios and walkways for residential and commercial clients throughout Fairfield, CT.
Whether you have a special plan in mind or would like us to design one for you, why not take the first step towards a great project experience by getting in touch with us today? We're available by phone at 203-644-0316 to answer any questions you may have about our services. If you would like to arrange for a complimentary consultation and estimate for creating patios and walkways in Fairfield a reality, please click the button below to provide use with some more information, and we'll get back to you as soon as possible.