How will guest feel when they first walk up to your home? What is their first impression?
Our team at Rizzo Masonry & Landscaping will set you up to make the
best first impression with our professional front step masonry services in Norwalk and beyond!
FRONT STEP
MASONRY DESIGN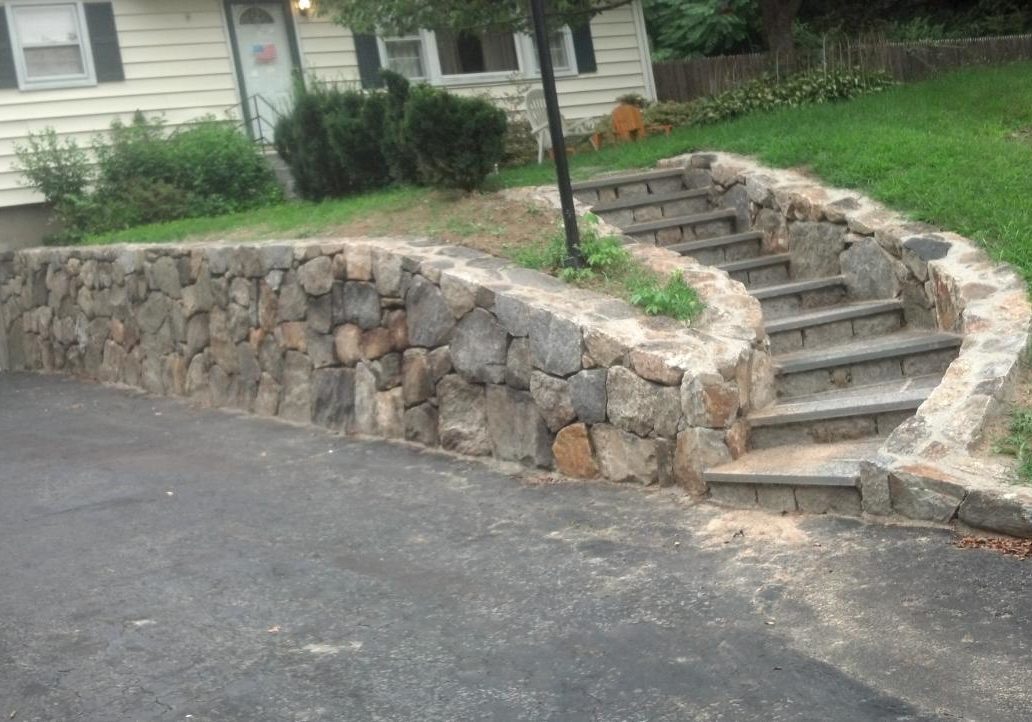 Not sure where to begin when it comes to front step masonry design? Have no fear! We are here for you each step of the way. Simply contact us to set up an initial consultation. From here, we'll get a sound idea of your project needs and limitations - such as budget and timeline, and your personal style. We guide you through material selection, size and more - all up to local codes.
FRONT STEP MASONRY CONSTRUCTION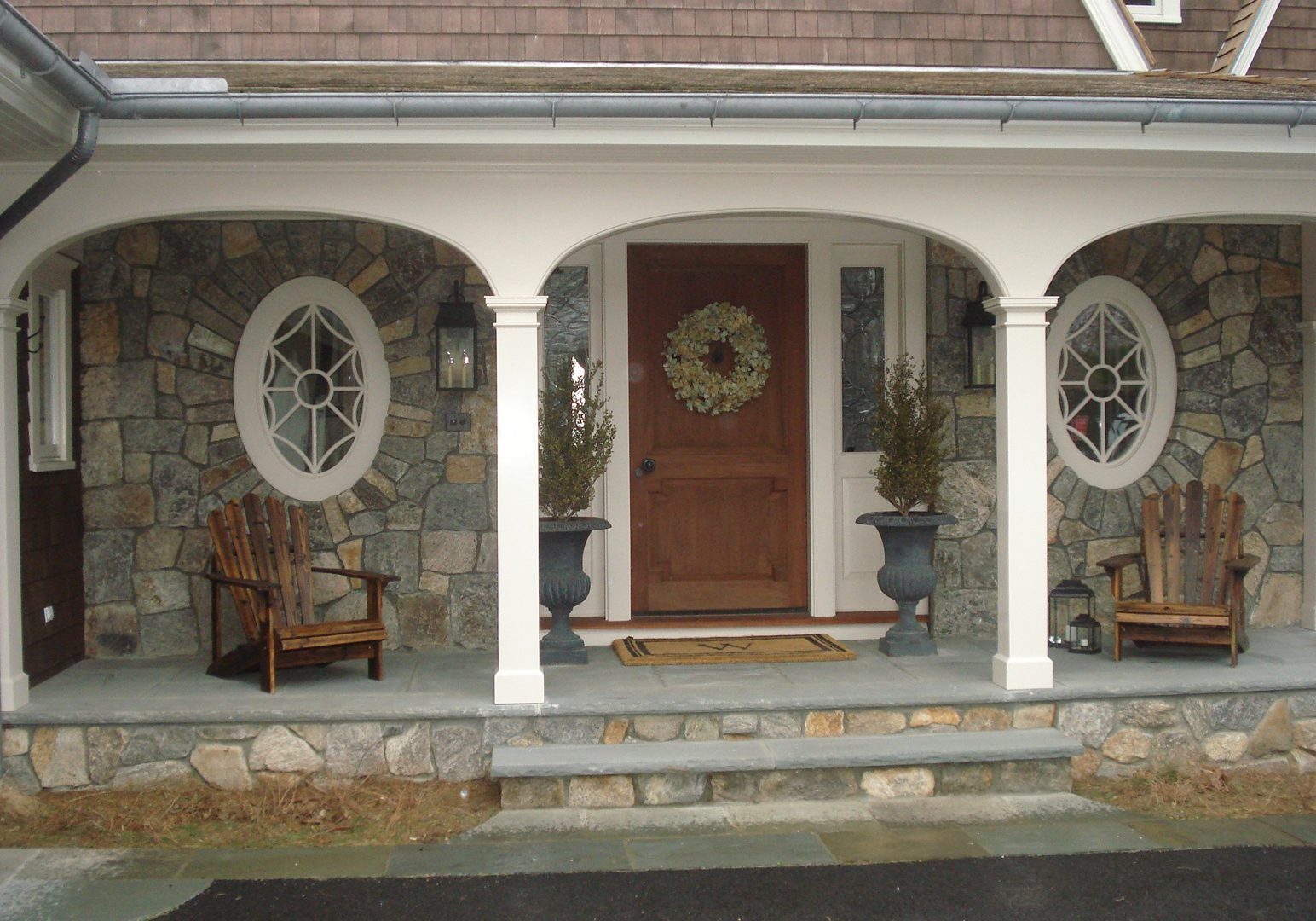 When the preliminary design plan is complete, we can begin the construction process. We keep a steady flow of communication with you during the entire duration, aiming to disrupt your daily life as minimally as possible. We ensure complete professionalism in your home or business. Following completion, a member of our team will walk you through the finished product.
FRONT STEP
MASONRY REPAIR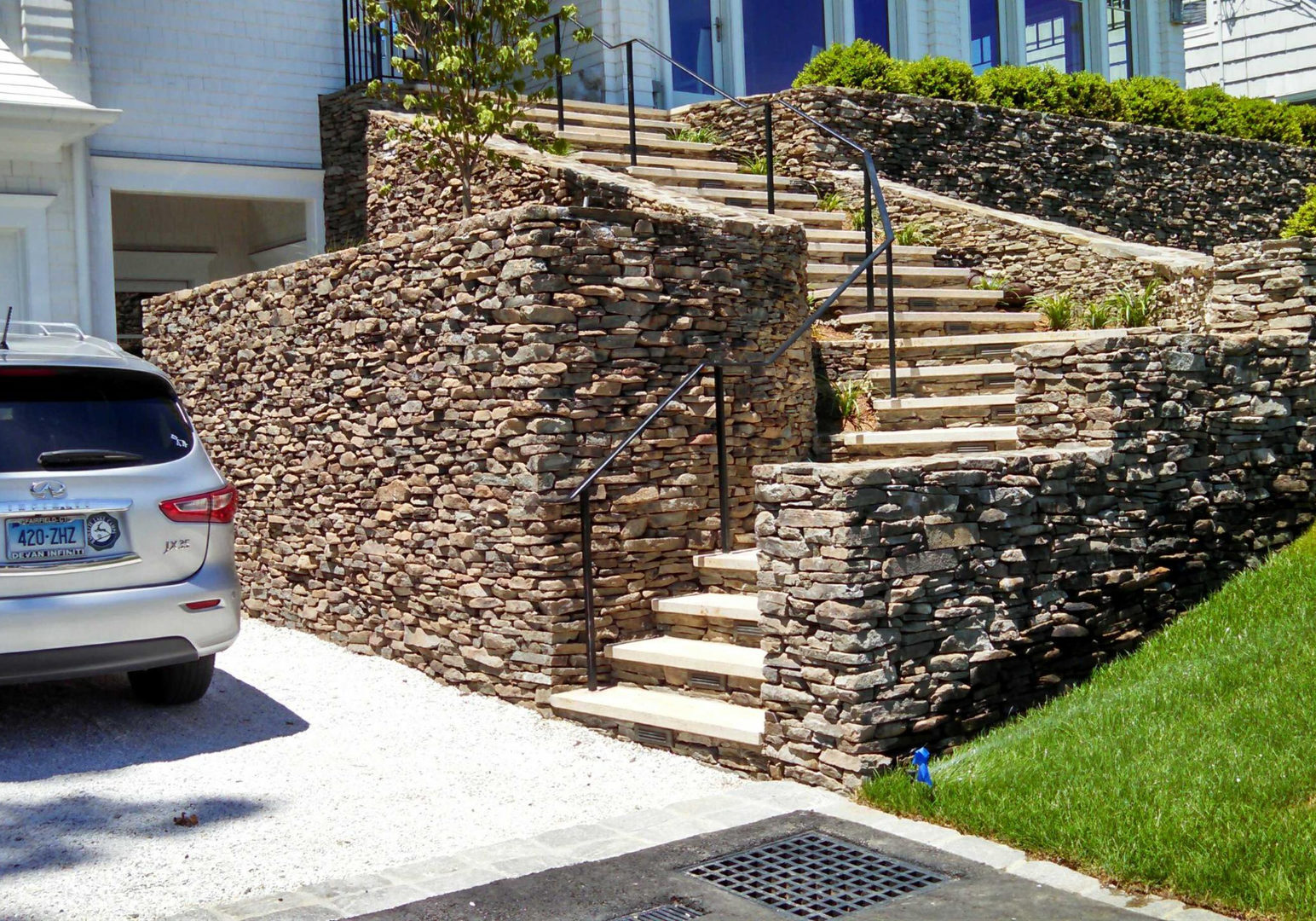 Are your old front steps in need of some attention. Crooked, broken or loose steps can create a dangerous hazard for you, your family and visitors, especially in wet weather. A member of our team will come to your home or business to assess the situation. From there, we design and execute a repair plan, aiming to reuse as many materials as possible.
Rizzo Masonry and Landscaping provides a complete range of services addressing every facet of front step masonry for residential and commercial clients throughout Norwalk, CT.
Whether you have a special plan in mind or would like us to design one for you, why not take the first step towards a great project experience by getting in touch with us today? We're available by phone at 203-644-0316 to answer any questions you may have about our services. If you would like to arrange for a complimentary consultation and estimate for creating front step masonry in Norwalk a reality, please click the button below to provide use with some more information, and we'll get back to you as soon as possible.