Want to make a great first impression? 
Our expert team at Rizzo Masonry & Landscaping has decades of experience
delivering durable, beautiful front step masonry in Fairfield.
FRONT STEP
MASONRY DESIGN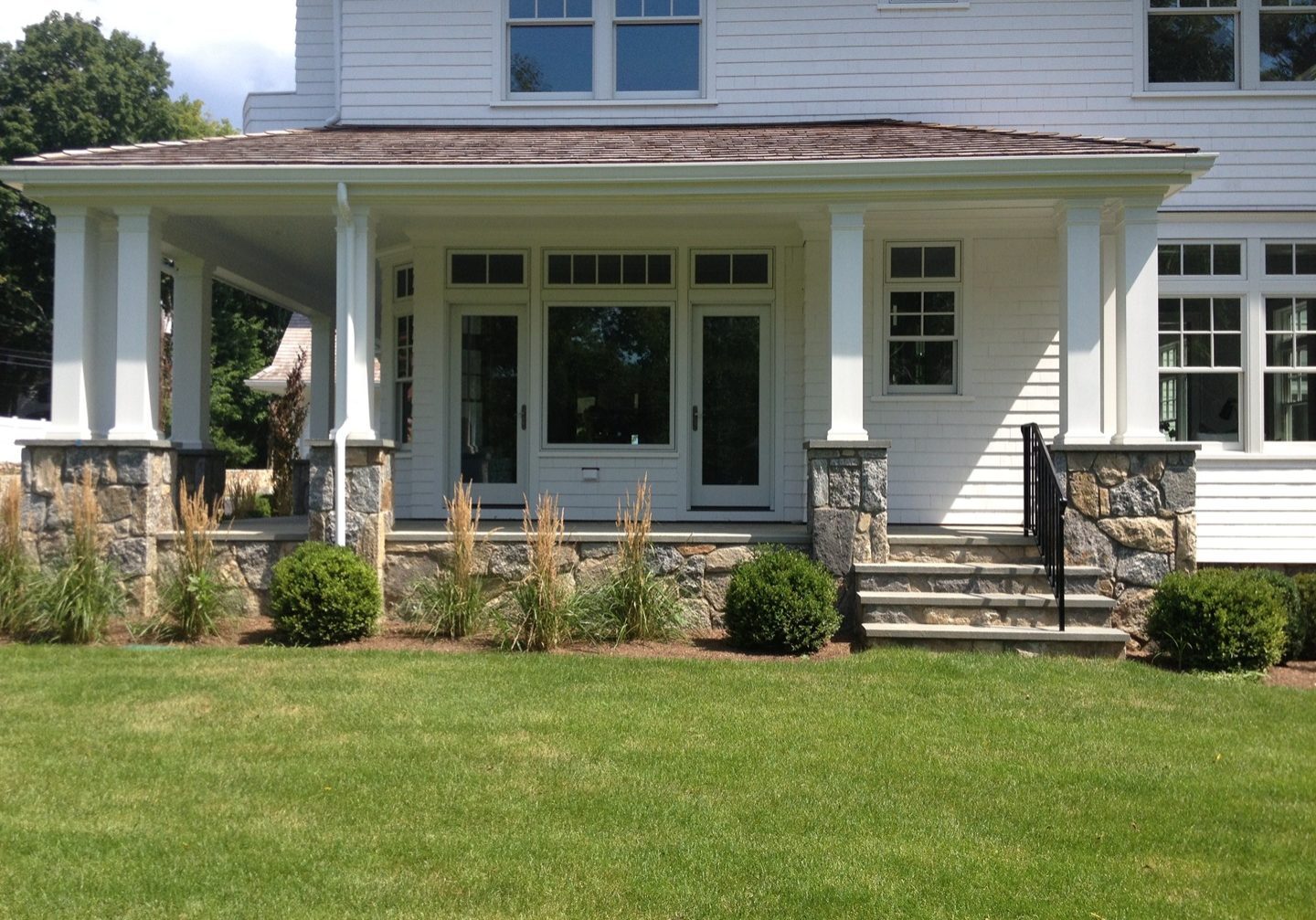 Designing front step masonry in Fairfield for residential customers is a true passion of ours. This may not seem like the most complex task, but there are many factors to consider. Firstly, the steps must be durable, able to stand up to years of weather and wear. We help you select the ideal material, size and style to fit your needs and preferences. All our work is guaranteed up to code.
FRONT STEP MASONRY CONSTRUCTION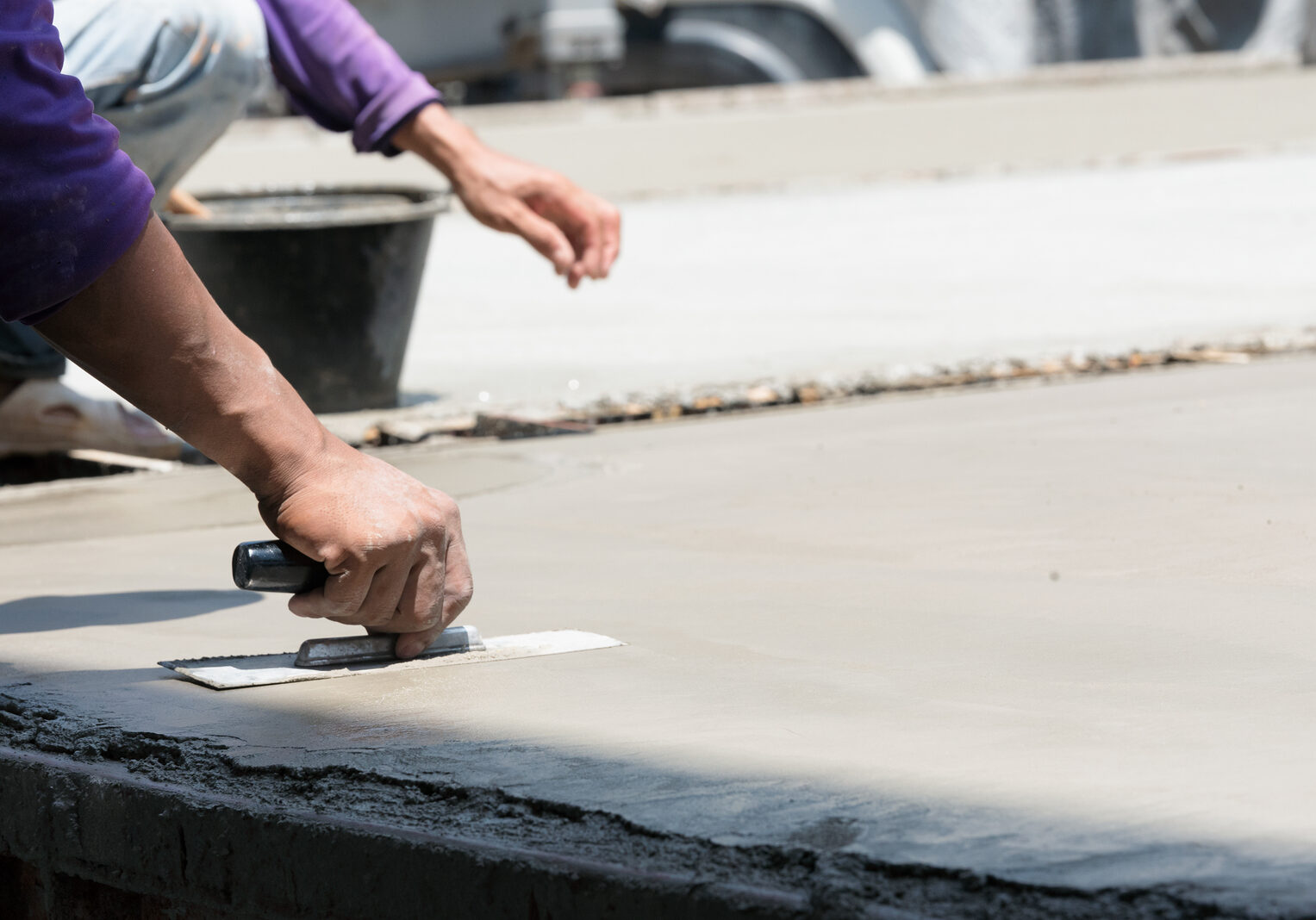 When we create the final plan, our team begins the construction process. Our goal is to work quickly, while still maintaining the level of quality and precision we expect in our own homes. We work with your schedule, to ensure the construction process disrupts your daily life as little as possible. Following project completion, we will walk you through the finished product.
FRONT STEP
MASONRY REPAIR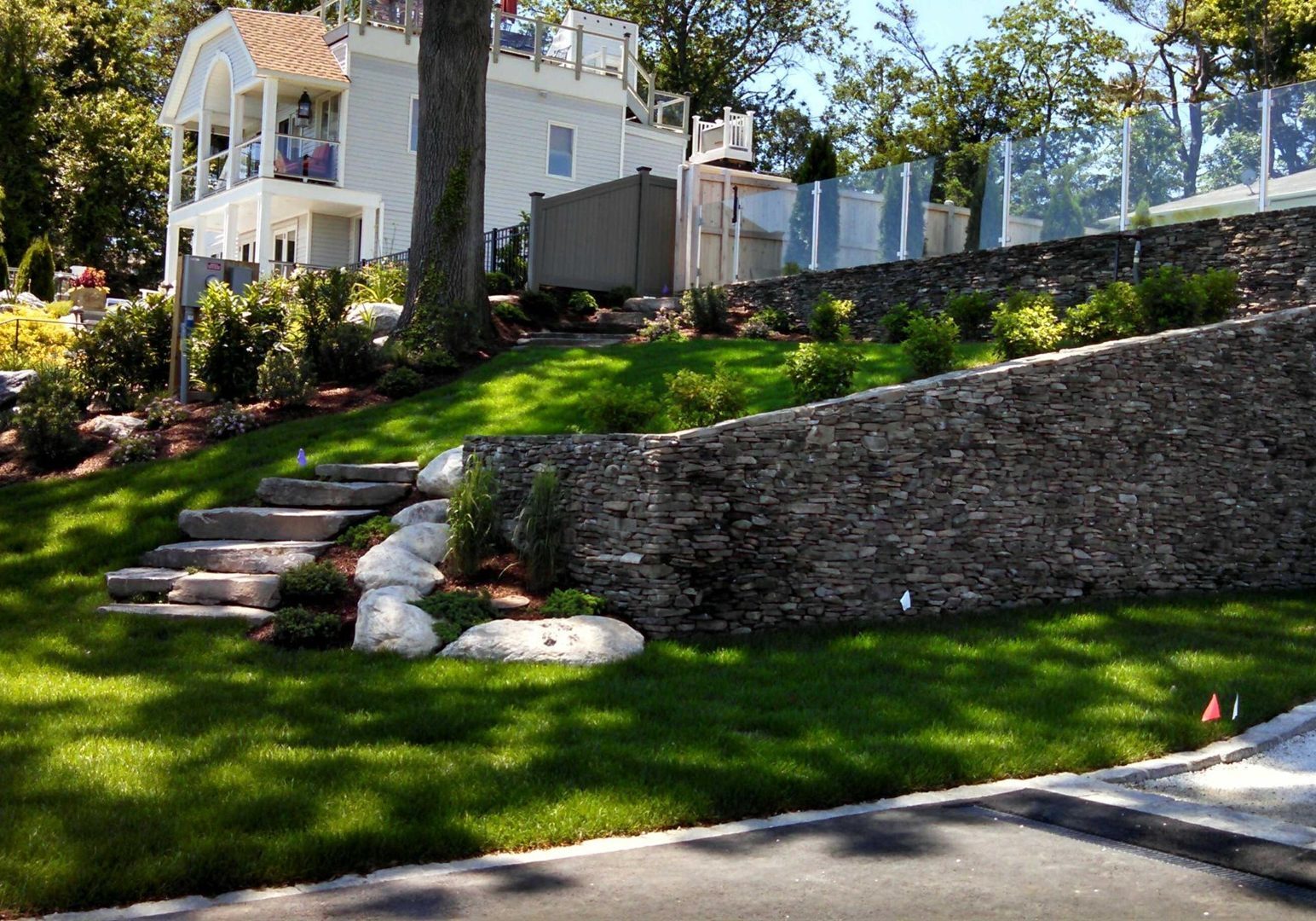 Front step masonry is never a project that should be put off. Loose or broken stones can create dangerous conditions for your family and visitors. Our experts will come to your home to create a comprehensive repair plan that not only gives you like-new front steps, but also reuses as many materials as possible, saving you money and reducing the environmental footprint.
Rizzo Masonry and Landscaping provides a complete range of services addressing every facet of front step masonry for residential and commercial clients throughout Fairfield, CT.
Whether you have a special plan in mind or would like us to design one for you, why not take the first step towards a great project experience by getting in touch with us today? We're available by phone at 203-644-0316 to answer any questions you may have about our services. If you would like to arrange for a complimentary consultation and estimate for creating front step masonry in Fairfield a reality, please click the button below to provide use with some more information, and we'll get back to you as soon as possible.